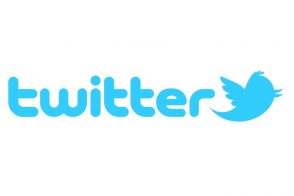 Last month, we reported that a number of companies including Google, Verizon and Salesforce may be among the list of suitors to acquire social media company Twitter, but according to a recent report from the Financial Times, it looks like nobody will be buying Twitter after all.
Last week, Salesforce had become the last remaining suitor for Twitter as other companies dropped out however, according to a recent interview, Salesforce CEO Marc Benioff told the Financial Times that "In this case we've walked away. It wasn't the right fit for us". Salesforce had previously been interested in Twitter as the data from Twitter would allow Salesforce to enhance their services for marketing professionals.
Twitter is still looking for new buyers, but according to a source close to Twitter's senior management, the sale process is virtually dead. The stock price of Twitter (NYSE: TWTR) is down 5.12% as of closing on Friday.
Source: Financial Times