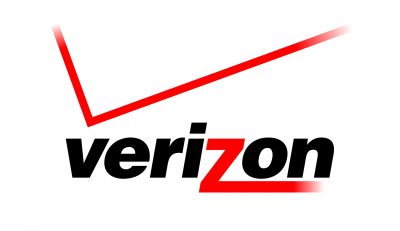 Whereas practically all the other US wireless carriers are offering some sort of "unlimited" data plan these days, Verizon still seems to be the last stand against unlimited. In an attempt to offer some sort of middle ground, Verizon recently introduced PopData which allows customers to purchase unlimited data in time slots of either 30 minutes for $2 or 60 minutes for $3.
While this may seem quite perplexing for those of us happily using our T-Mobile One Unlimited, Sprint Unlimited Freedom or AT&T Unlimited plans, PopData could be especially useful for Verizon customers on lower tier 2GB or 4GB plans. Say for example you needed to stream a movie, watch a football game, or tether into a HD video conference. Simply pay $2-$3 and you're pretty much guaranteed not to go over your data plan thereby paying an overage fee.
Those who want to take advantage of Verizon's PopData can access it through the My Verizon app Data Hub. PopData is available for all postpaid customers using any Android or iOS device, but it must be activated while the device is in a 4G LTE covered area. If coverage is lost or you're downgraded to 3G during a PopData session, your timer will continue so if you're not using the PopData session in a stationary location where 4G LTE is strong, you may end up paying for nothing at all. More restrictions you can be found in the PopData FAQs here.
While this appears like Verizon is trying to take a step towards offering some sort of unlimited data plan, it's unfortunately horribly executed. PopData could be so much better if say the timer could be paused and 2-3 PopData sessions would be available to all Verizon customers free of charge every month. That would make sense and it would give low data plan customers a way to use more data on occasions where it's needed. PopData as it is though simply just looks like another scheme for Verizon to make more money by nickel and diming their customers.