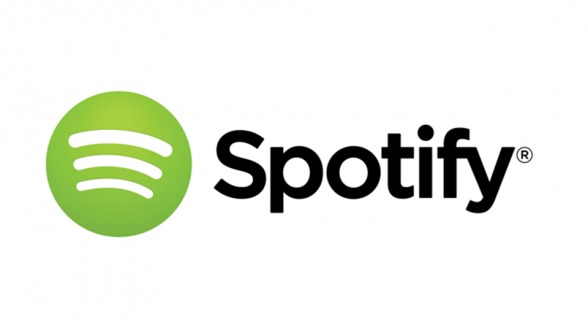 Spotify, the popular music streaming service, has announced several new additions to their repertoire; including original video content, podcasts, and a new way for runners to enjoy their music on the go.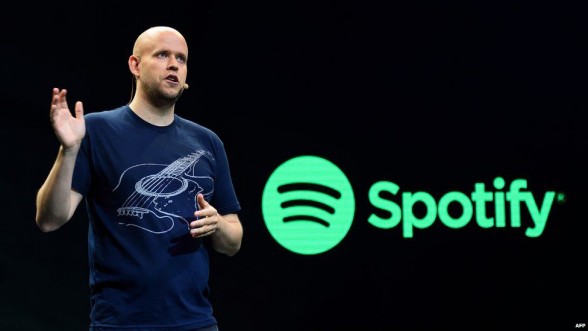 At their event in New York, CEO Daniel Ek promised a "massive leap forward" for his $9.99 a month service, showcasing a revised application with personally tailored playlists and podcasts. A new video streaming service offers content from partners including ABC, Adult Swim, ESPN, MTV, and many more.
Curated video content has become a major playing piece in the war for customers. Snapchat recently implemented the "Discover" feature and Tidal's exclusive artist videos are sure cause for Spotify to announce their next steps in the heated streaming wars.
Mobile data caps and speeds capable of supporting high quality streaming will need to be taken into account if any of these services stand a chance with consumers. How carriers will adapt, if at all, is a separate war in itself.
Additionally, Spotify is also implementing a new running mode that adapts your soundtrack to your pace. This new service also plays nice with fitness applications like Nike+ and Runner Keeper.
Source: Spotify
Image Source: AFP