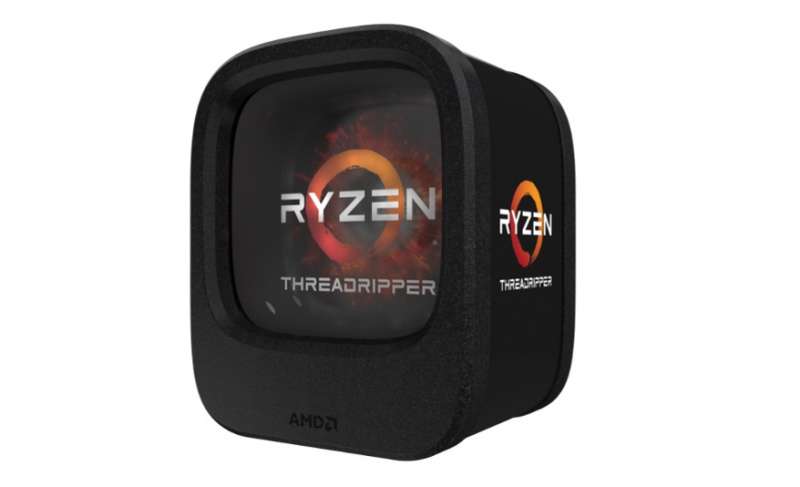 In a blog post today, AMD announced support for native bootable NVMe RAID for its x399 HEDT platform.
Now you may ask, what does NVMe RAID bring to the table? Well, AMD highlighted some performance gains in RAID 0 with six NVMe SSDs connected, showcasing a whopping 21.221GB/s sequential read speed and 11.532GB sequential write speeds. Performance scaling is shown to be almost close to linear.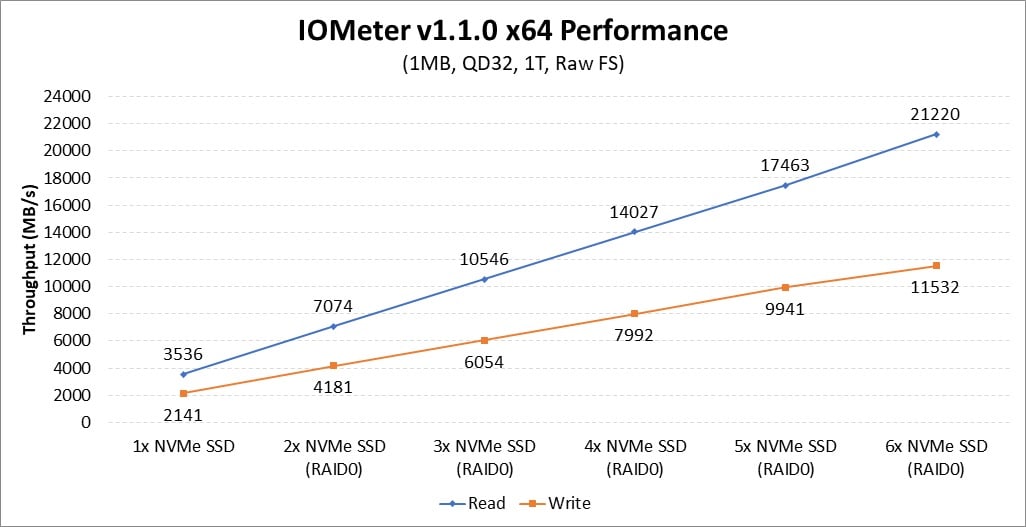 To add the capability, simply update your BIOS for your motherboard and install the latest RAID driver package here. The driver package includes an easy to use GUI software to help you guide though setting up a new RAID array once it detects that you have multiple NVMe drives installed. AMD also recommends that you back up your current raid system before installing the new driver. Happy RAIDing!

Source: AMD