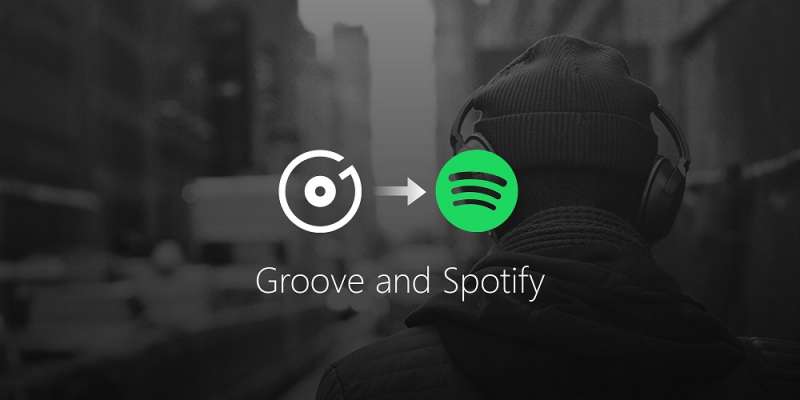 Microsoft's Groove Music streaming service (formerly known as XBOX music) will end its run on December 31. Rest in peace.
Microsoft explains that the Groove music app will continue to work as a standalone player for local music, and will continue to be able to stream music stored in OneDrive. Only the streaming service will end.
For streaming, Microsoft has reached out to Groove's biggest competitor, Spotify. Microsoft has partnered closely with Spotify to promote the service, and is currently developing a new music app for the Windows Store. Customers with existing playlists on Groove Music will be able to export them to Spotify easily via the Groove Music app. The playlist migration feature will be available to Windows Insiders beginning this week. Current subscribers to Groove Music will also receive a 60 day free trial.
Microsoft has an exhaustive list of refund options for current Groove Music subscribers and users with inactivated subscription cards. See all options here.
Source: Windows Blogs