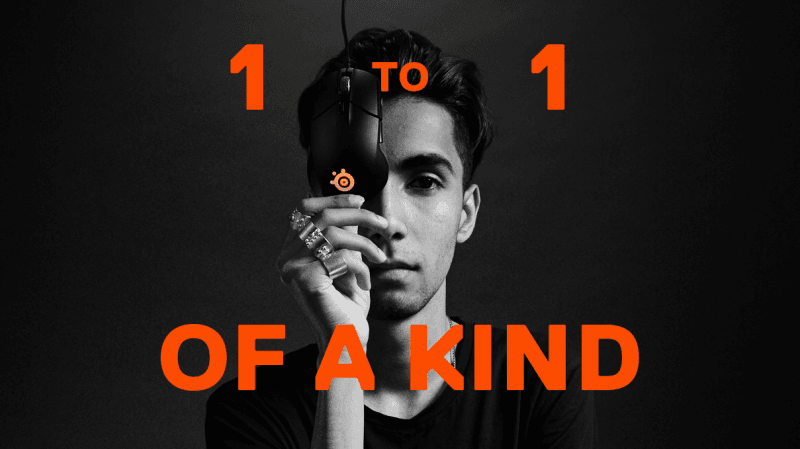 SteelSeries' expertise in peripherals is legendary. Now, with the release of its Sensei 310 and Rival 310 gaming mice, the popular gaming peripherals company is looking to raise it to a whole new level.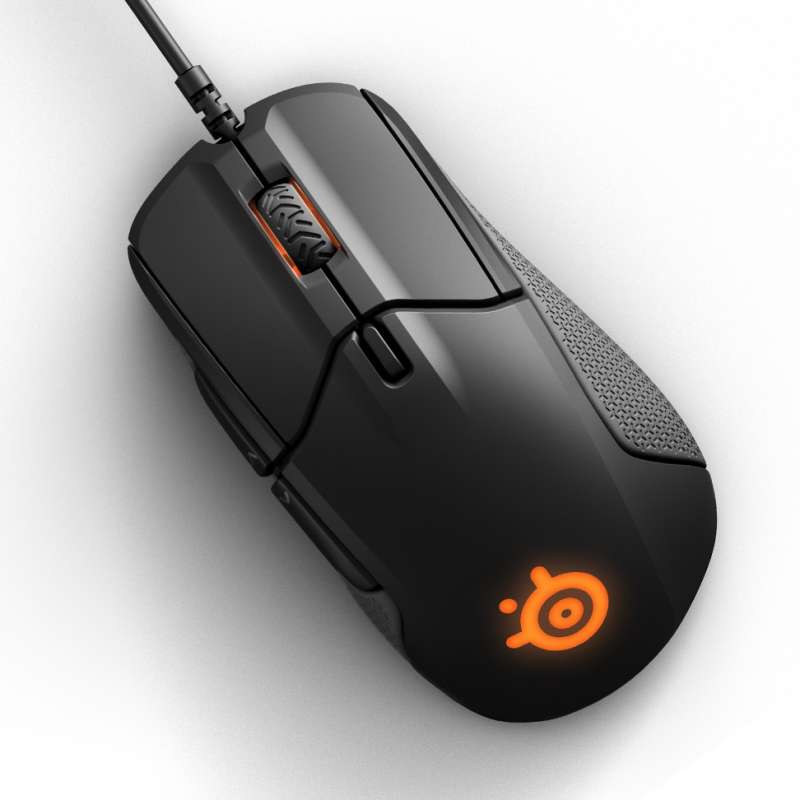 What makes the Sensei 310 and Rival 310 special is the sensor that they carry. The new TrueMove3 sensor guarantees 1-to-1 tracking performance at sub-3,500DPI settings without the need of a jitter reduction algorithm. When pushed beyond 3,500DPI, an advanced tracking correction algorithm kicks in, which SteelSeries promises that it will introduce minimal latency. The sensor has a sensitivity ceiling of 12,000 DPI, but almost no gamer would ever play at that setting so nobody cares.
The designs of the mice have received some changes as well. The ambidextrous Sensei 310 now features pure silicone side grips and split-trigger buttons. The right-handed Rival 310 features the design improvements.
Both the Sensei 310 and Rival 310 are now available at the SteelSeries website for $59.99.