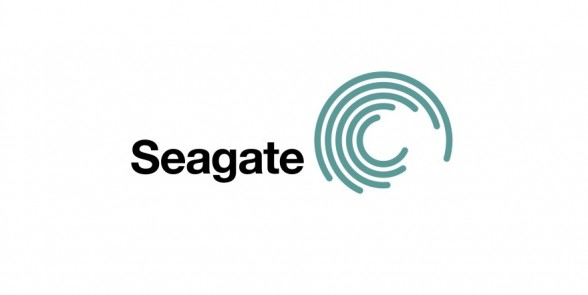 There's really no two ways about it. Hard drives are becoming obsolete as solid state drives continue to evolve, becoming significantly cheaper and higher capacity than ever before.
As such, hard drive shipments have seen continued decline over the past few years and according to a recent report from Reuters, Seagate has decided to close down their manufacturing plant in Suzhou, China on January 10, 2017, laying off 2,127 employees to help reduce operation costs. The 1.1 million sq. ft manufacturing facility in China was formerly owned by Maxtor before Seagate purchased it for $1.9 billion in 2006.
According to Seagate's fiscal 1Q2017 earnings report, the company shipped just 38.9 million hard drives compared to 59.4 million hard drives in fiscal 1Q2015.
Source: Reuters