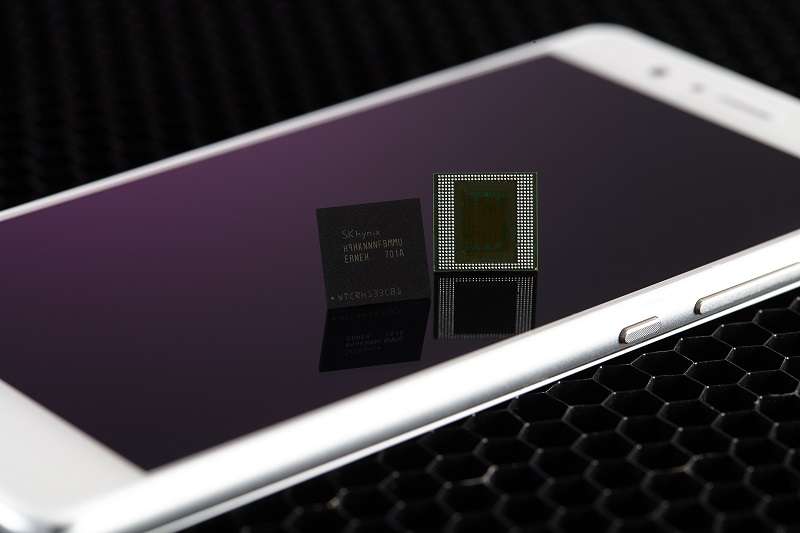 In a recent announcement, SK Hynix launched their new 8GB LPDD4X DRAM designed for mobile devices. SK Hynix was able to achieve this by stacking four of their 16Gb dual channel DRAM dies.
Compared to traditional LPDDR4 DRAM, SK Hynix's LPDDR4X 8GB packages reduce data IO operation voltage by 45%; operating at just 0.6V compared to the 1.1V of the LPDDR4. According to SK Hynix, the reduced data IO operation voltage should translate to 20% reduction in overall power consumption.
Additionally, the new package features a 30% smaller footprint compared to existing LPDDR4 at the same capacity. Its sub-1mm thickness also enables Package-on-Package stacking with a mobile processor. Currently, several new SoCs support LPDDR4X including the Mediatek Helio P20 and the Qualcomm Snapdragon 835. The Helio P20 is expected to arrive within 1H2017, while the launch details of the Snapdragon 835 is still being finalized.
SK Hynix is currently sampling their new 8GB LPDDR4X DRAM.
Source: SK Hynix