If you're on a fairly tight budget and have been waiting for the cheaper Polaris cards to hit the market it looks like you may not have to wait too much longer. The Saphire branded RX 470 cards have been pictured below which reveal some additional details about the new cards.
Sapphire Radeon RX 470 Platinum and Nitro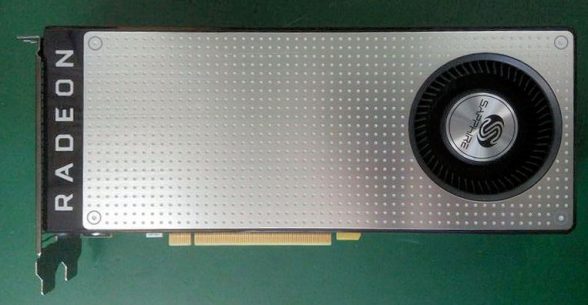 Firstly, we have the Sapphire Radeon RX 470 Platinum Edition, which appears to be a mostly reference blower-style cooler, which looks nearly identical to that of the one found on the reference RX 480. However, the major difference here is the color scheme, Sapphire has opted for a fully black a silver design for this card, which matches their other offerings. We also have a premium backplate included which is again very similar to the one offered on other Sapphire cards.  It is worth noting that the backplate does not extend past the PCB into the cooling fan extension, so it is very likely that we will see a smaller "ITX" version of the RX 470 and/or RX 480 which use this very same backplate.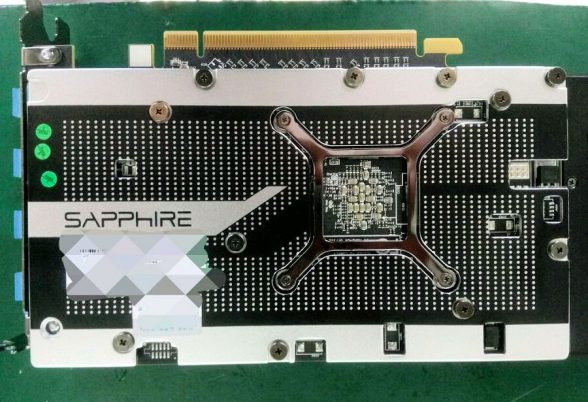 The last picture of the Sapphire Radeon RX 470 gives us a good look at the PCB itself, which reveals a 4+1 phase power design, which is different from the 6+1 phase design available on the RX 480, despite the fact that they use the very same board. We also have a single 6-pin power connector, which is to be expected.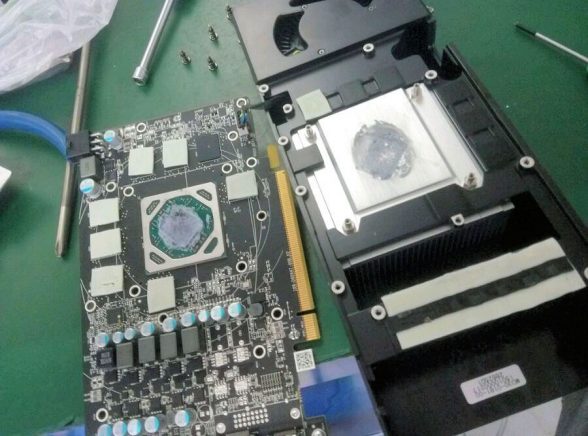 Finally, we have a shot of what appears to be the RX 470 Nitro, there's not much info available for this, save for the shot of the rather impressive looking dual-fan cooling system. No idea if this is using a reference or non-reference PCB layout as we do not have a shot which reveals those specifics.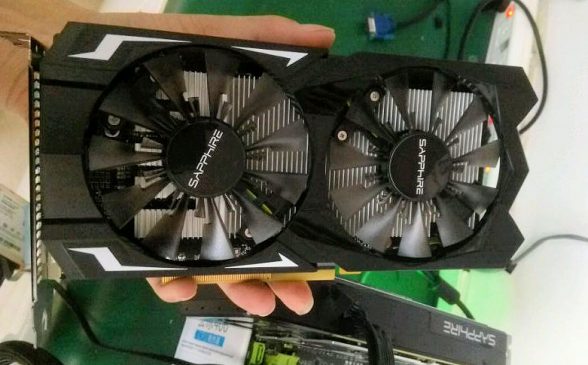 Source: Baidu