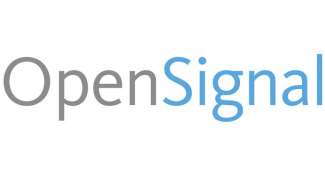 OpenSignal recently released their August 2017 State of Mobile Networks: USA report and for the first time ever, T-Mobile swept every single category which includes 4G Download Speed, 3G Download Speed, Overall Download Speed, 4G Latency, 3G Latency, and 4G Availability.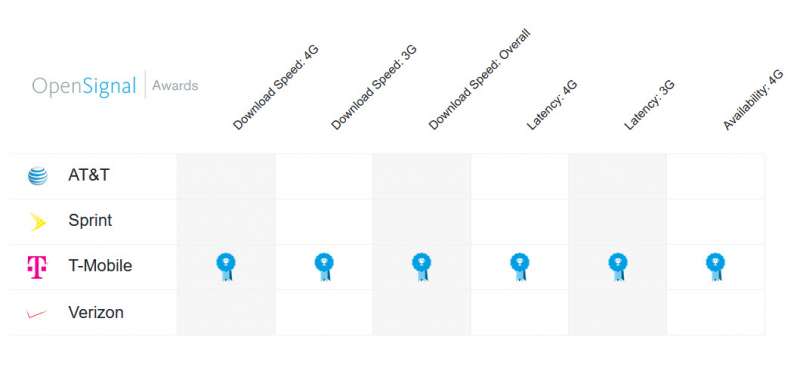 According to the report, T-Mobile testers were able to utilize a 4G LTE signal about 90.9% of the time and were able to achieve average LTE speeds of 17.5 Mbps. This is up from the average of 16.65 Mbps in February's report. Verzion and AT&T on the other hand have shown significant speed decreases after re-introducing their unlimited plans. Verizon experienced the most significant drop in speeds with average LTE download speeds for Verizon dropping an average of 2Mbps since the February report.
While T-Mobile won out on the nationwide metrics, the real battleground however is in the big cities. T-Mobile and Verzion are currently deadlocked in each of the 32 cities that were examined with both either tied or close to taking the lead.
The latest OpenSignal report is based on 5.07 billion datapoints collected from 172,919 OpenSignal users between March 31 and June 29, 2017. Check out OpenSignal's August 2017 State of Mobile Networks: USA report for more details.
Source: OpenSignal