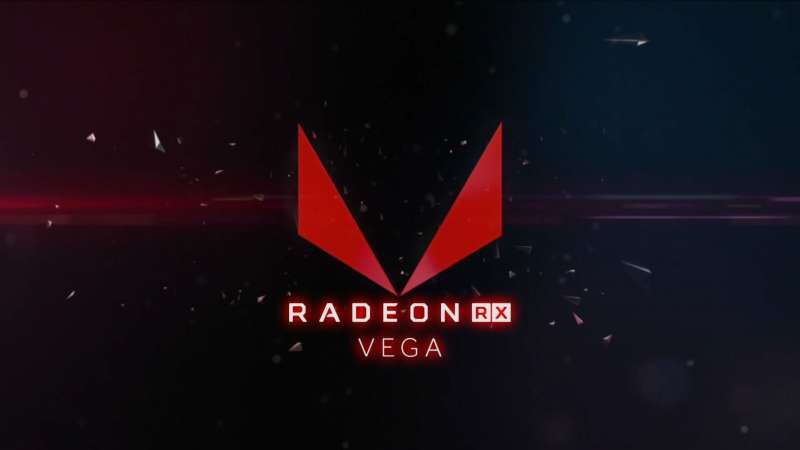 New benchmarks for the upcoming AMD RX Vega has surfaced in the 3D Mark database.
According to the benchmark information page, the graphics card tested is 687F:C1, which has been previously discovered to be the elusive AMD RX Vega graphics card. In previously leaked benchmarks however, the clock speeds were set significantly lower than expected of the finalized product.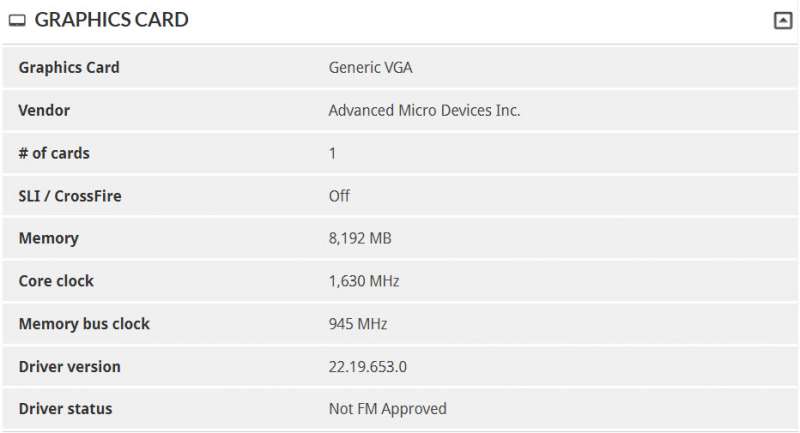 The newly leaked benchmark, which is a 3D Mark 11 Performance benchmark is run with the 687F:C1 (AMD RX Vega) graphics card running at 1,630MHz, which is 30MHz faster than the recently released AMD Vega Frontier Edition.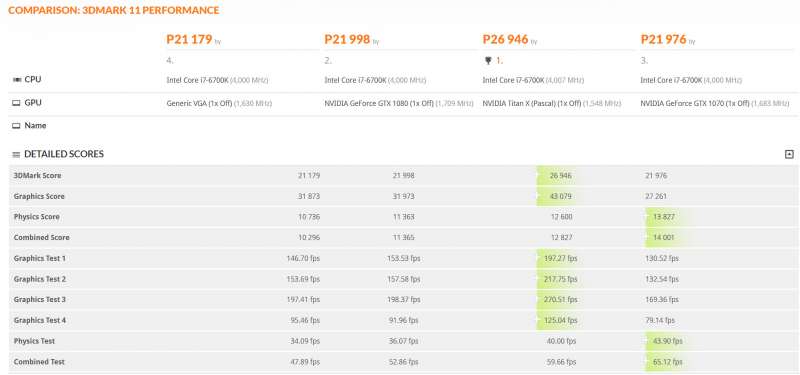 Looking at the benchmark score, the 687F:C1 (AMD RX Vega) was able to achieve a graphics card score 31,873. Comparing against Nvidia's graphics card lineup, the RX Vega scored on par with Nvidia's GeForce GTX 1080.
Of course, AMD is likely still working on tweaking the card, so the actual finalized specs and performance isn't likely to be known until the product is announced. The AMD RX Vega graphics card is confirmed to be announced at SIGGRAPH 2017 at the end of this month. More information will be rolling out, so stay tuned!
Source: WCCFTech