AMD RX Vega Launch Confirmed for Siggraph 2017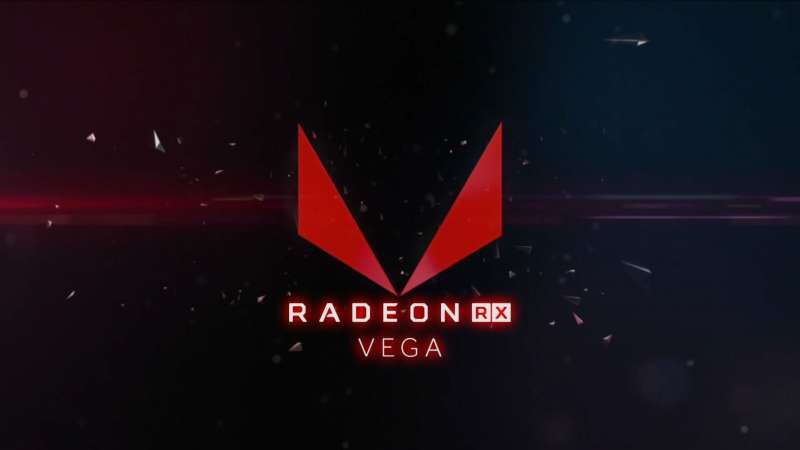 Gamers were disappointed ever since back in May when AMD revealed that the first highly anticipated Vega architecture based graphics card would be one designed for professionals.
Now that the launch of the workstation oriented Vega Frontier Edition graphics card out of the way, all focus is on the RX Vega and it looks like AMD isn't planning on making gamers wait too long to part ways with their hard earned money.
According to a recent tweet from the official Radeon Twitter account, the RX Vega is now confirmed for launch at this month's SIGGRAPH 2017 conference.
This year's SIGGRAPH conference will start on July 30 and will be held at the LA Convention Center. AMD is expected to have a massive showing this year given all of its new offerings from Ryzen/Ryzen Pro to Threadripper to Vega are all well suited for graphics professionals.
Will you be there? Let us know in the comments below!