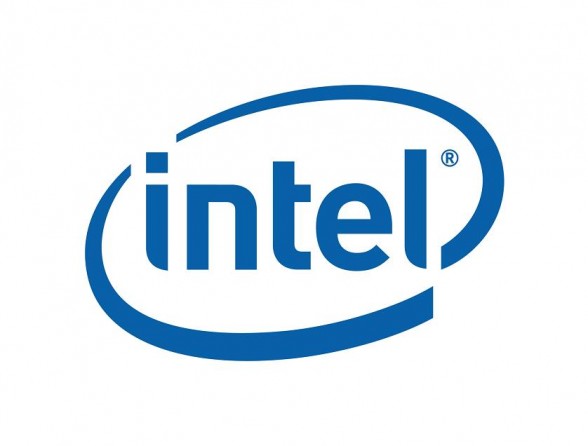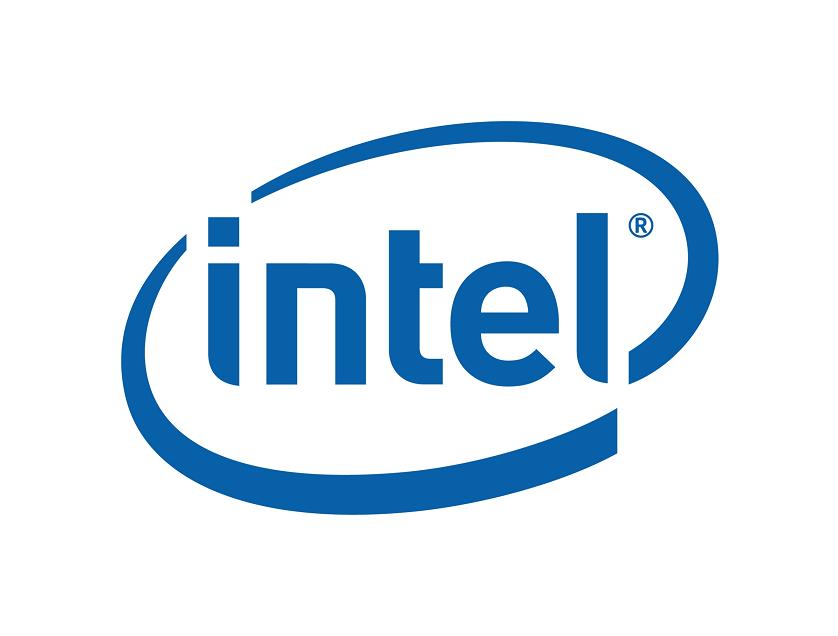 Monday morning and it looks like we're already off to a rocky start.
According to a Financial Times News interview with Sean Maloney, executive vice president of Intel and chairman of Intel China, Intel is expecting an 8-10 week delay on the availability of notebooks containing Intel's next generation Ivy Bridge processors. Mr. Maloney told the Financial Times News "…maybe it's June now,". He also mentioned that the delay was not caused by a lack of demand but came because of the new manufacturing process needed to make the smaller chips. 
This means those who were originally holding out for more power efficient Ivy Bridge processors would have to hold off a bit longer. Hope you didn't sell your old laptop already in anticipation for the new stuff!
Source: Financial Times News / TechPowerUp