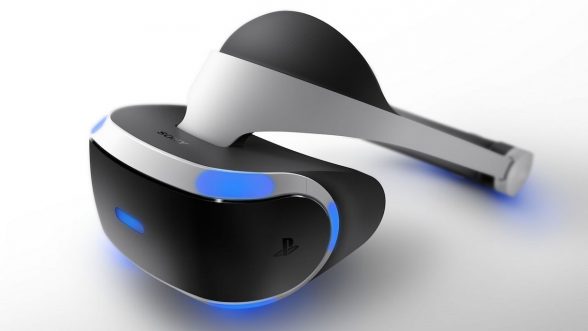 In preparation for its launch, Sony has recently released an official unboxing video of the PlayStation VR Core Bundle.
Included in the bundle is the PlayStation VR headset, processing unit, headphones, all the necessary cabling and a demo disk. The PlayStation VR demo disk will feature 18 demos including Here They Lie and Battlezone.
Unfortunately the core bundle will not include the required PlayStation camera which must be purchased separately or through the PlayStation VR Launch Bundle. Speaking of things not included, the PlayStation Move controllers will not be included in the Core Bundle as well and must be purchased separately or with the Launch Bundle.
The PlayStation VR Core Bundle is expected to be priced at $399.99 when it launches October 13.
Source: Sony