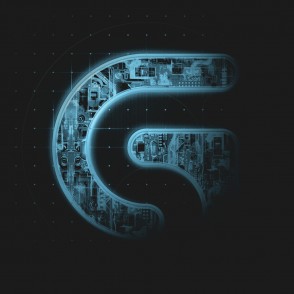 According to a recent announcement, Logitech acquired Saitek from gaming peripherals maker Mad Catz Interactive at the tune of $13 Million cash.
Saitek, who specializes in joysticks for flight simulators, wheels for farming simulators, and racing wheels for racing simulators, is expected to be a perfect complement to Logitech's existing gaming peripherals lineup.
Ujesh Desai, vice president and general manager of gaming at Logitech said: "We're pleased with this tuck-in acquisition of the Saitek product portfolio. The Saitek product line complements our market-leading portfolio of Logitech G gaming products, including simulation products like our G29 and G920 Driving Force steering wheels, and expands our leadership position at a very exciting time for gaming."
Furthermore, Logitech expects that the specialized, dedicated controllers that Saitek makes will provide a better experience for the many upcoming VR games in the pipeline.
With the announcement, Logitech (NASDAQ:LOGI) is up 0.23% and Mad Catz (NYSEMKT:MCZ) is up 28.8% after hours.
Source: Logitech