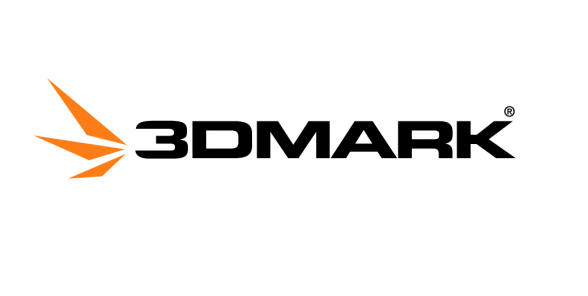 Well, it's been 2 years since the release of 3DMark 11 and it looks like the day for the new 3DMark has finally come!
For those unfamiliar with 3DMark, it's one of the most popular benchmarking utilities out there used for benchmarking everything from graphics cards to complete pre-built systems, and with the release of the new 3DMark, we're getting a ton more functionality than ever before.
Included in the new 3DMark are three separate benchmarks – Fire Strike, Cloud Gate and Ice Storm, each used for benchmarking different categories of hardware, and with the new 3DMark we're now going to be able to benchmark Android and iOS devices for the first time as well.
"NEW 3DMARK BENCHMARK TESTS

Fire Strike – For high performance gaming PCs
Use Fire Strike to test the performance of dedicated gaming PCs, or use the Fire Strike Extreme preset for high-end systems with multiple GPUs. Fire Strike uses a multi-threaded DirectX 11 engine to test DirectX 11 hardware.

Cloud Gate – For notebooks and home PCs
Use Cloud Gate to test the performance of notebooks and typical home PCs. Cloud Gate uses a DirectX 11 engine limited to Direct3D feature level 10, making it suitable for testing DirectX 10 compatible hardware.

Ice Storm – For tablets and entry-level PCs
Use Ice Storm to test the performance of your Windows tablet, ultra-portable notebook or entry-level PC.  Ice Storm uses a DirectX 11 engine limited to Direct3D feature level 9, making it the ideal benchmark for modern portable devices targeting that feature level. You can compare Ice Storm scores from Windows, Windows RT, Android and iOS devices."
http://www.youtube.com/watch?v=EzPQtG-E0N4
As of today, the Windows version of 3DMark Basic, Advanced, and Professional Editions are already available with mobile editions to follow pending app store approvals. Similar to previous editions of 3DMark, the new 3DMark Basic Edition will be free to download while the Advanced Edition will run you $24.95 and the Professional Edition will run you $995.00.
For more information on the new 3DMark, be sure to check out the 3DMark website here.