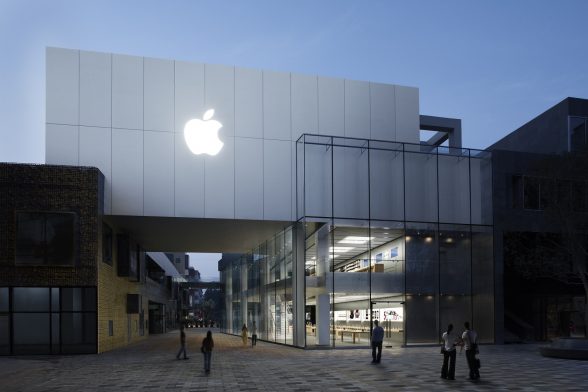 In a new report from the WSJ, Apple is planning to build a new $45 million research facility in Beijing, China's new science park in the city's Wangjing area. The new research facility, which will be Apple's first in the country, will focus primarily on the development of hardware.
According to the state owned Zhongguancun Science Park Administrative Committee, the new research facility will help boost the Chinese economy and help Apple better compete against Chinese phone makers who have significantly reduced Apple's dominating smartphone marketshare in recent years. The new research facility is expected to employ 500 employees.
While China has been both a center for computer technology manufacturing and one of the biggest consumers of computer technology for quite some time, most technology development is done outside the country. Over the past few years, China has been trying to change this by investing heavily into R&D, attracting foreign firms to do research & development inside the country, and though acquisitions of tech firms.
Source: Wall Street Journal
Image Source: Apple