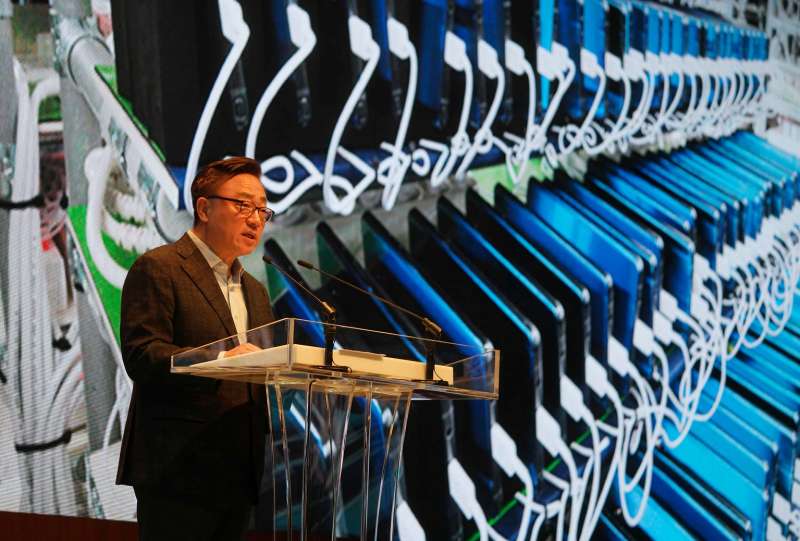 It looks like the Samsung Galaxy Note 7 debacle is finally coming to a close as Samsung recently held a conference revealing the findings of their investigation as to what caused the popular smartphone's exploding battery issues leading to its multiple high profile recalls soon after its launch. Samsung also revealed some new plans as to how they plan to ensure that this never happens again.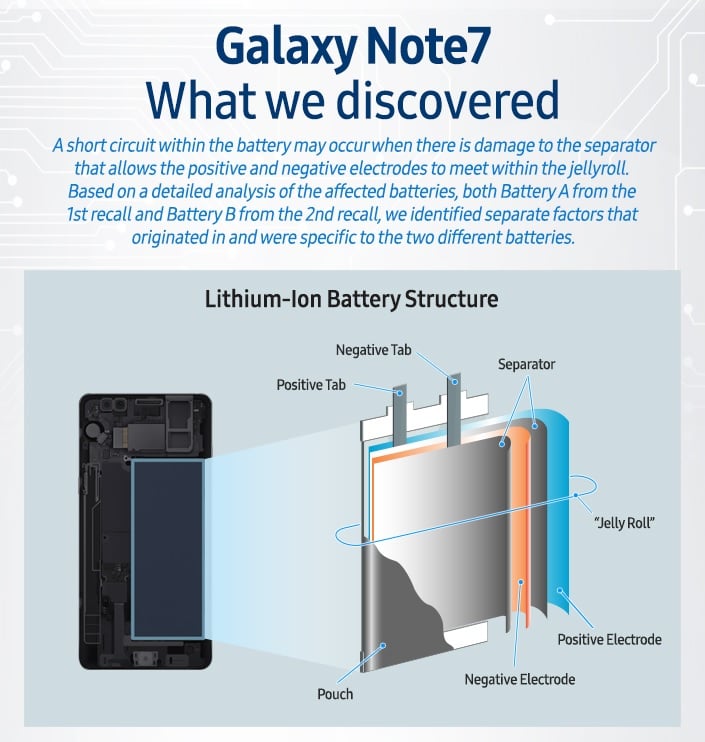 As one of the highest profile recalls in the consumer tech industry, Samsung went to great lengths to figure out the exact cause of the Note 7's exploding batteries.
According to President of Samsung's Mobile Communications Business, DJ Koh, 700 researchers examined over 200,000 devices along with more than 30,000 batteries. Further, they also requested investigations from three expert 3rd party organizations – UL, Exponent and TÜV Rheinland. They determined that the batteries from the first and second recalls had separate issues which caused the batteries to catch fire or explode.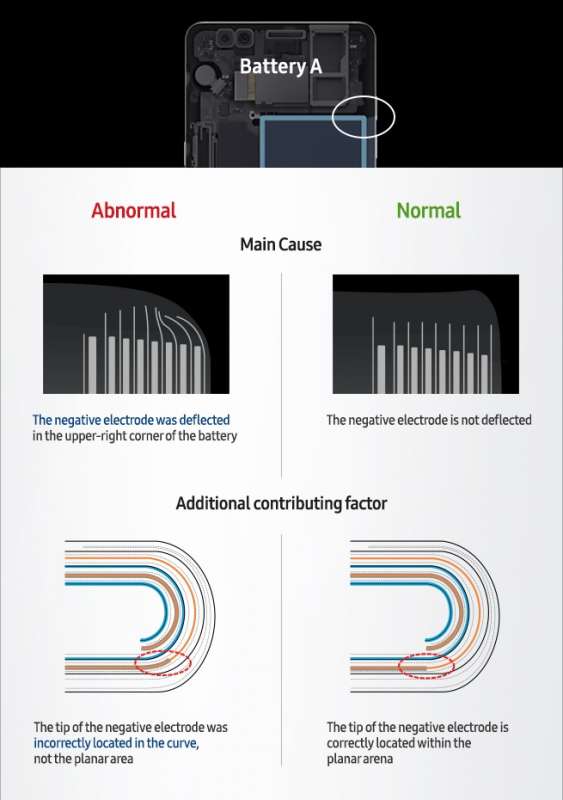 The first series of issues occurred due to a battery casing which was too small. As such, this caused an issue where the negative electrodes would be deflected in the upper right corner of the battery. As a result, this caused the separators to weaken which led to fires or explosions.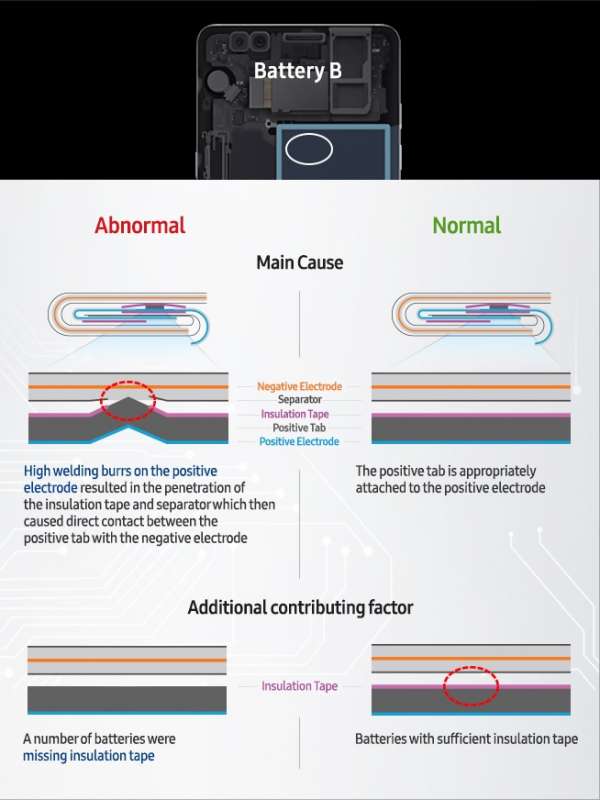 The second issue occurred due to to a welding issue which caused a failure of the insulation tape and separator which ultimately resulted in positive tabs and negative electrodes touching. As a result, this caused fires and explosions as well.
https://www.youtube.com/watch?v=6s4uqr1serU
In an effort to prevent this from happening again, Samsung has implemented what they call a new 8-point Battery Safety Check, which includes a durability test, visual inspection, x-ray test, charge and discharge test, TVOC test, disassembling test, accelerated use test, and OCV test. Samsung is also establishing a new Battery Advisory Group which will include external advisers including experts from academia and research to ensure future battery safety.
Samsung has also established a website on the Galaxy Note 7 recall as to what happened, their investigation into what happened, and finally why it won't happen again.