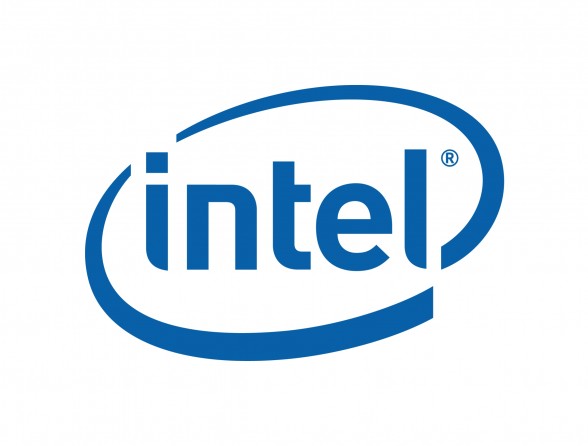 Thanks to a CPU QVL list on MSI's C236M Workstation motherboard, we now have a detailed spec sheet on Intel's upcoming Xeon E3-1200 V6 family of processors based on the Kaby Lake architecture.
Intel's naming scheme for its Xeon processors is similar to that of its consumer processors. Much like i7, i5, and i3 in the consumer range, the E7, E5, and E3 prefix denote the expected relative performance of the processor within the family. As you may have already guessed, chips in the Xeon E3 family are considered lower-end and more cost efficient designed for lower end servers and workstations. So far, only details for the Xeon E3-1200 V6 has been revealed.
The spec sheet indicate that the Xeon E3-1200 V6 family generally saw a 7-8W reduction in TDP compared to the Skylake-based E3-1200 V5. Clock speed has remained largely unchanged, ranging between 3GHz to 3.9GHz. The integrated graphics has been updated from the Intel HD P530 on the E3-1200 V5 to the Intel HD P630. All chips in the E3-1200 V6 family will have 8MB of L3 cache.
Manufacturer
Intel
Model
Xeon E3-1220 v6
Xeon E3-1225 v6
Xeon E3-1230 v6
Xeon E3-1240 v6
Xeon E3-1245 v6
Xeon E3-1270 v6
Xeon E3-1275 v6
Xeon E3-1280 v6
Core/Thread Count
4 / 4
4 / 4
4 / 8
Frequency
3 GHz
3.3 GHz
3.5 GHz
3.7 GHz
3.7 GHz
3.8 GHz
3.8 GHz
3.9 GHz
L3 Cache
8MB
Graphics
N/A
Intel HD P630
N/A
N/A
Intel HD P630
N/A
Intel HD P630
N/A
Frequency
N/A
Up to 1,150MHz
N/A
N/A
Up to 1,150MHz
N/A
Up to 1,150MHz
N/A
TDP
72Wh
73Wh
72Wh
72Wh
73Wh
72Wh
73Wh
72Wh