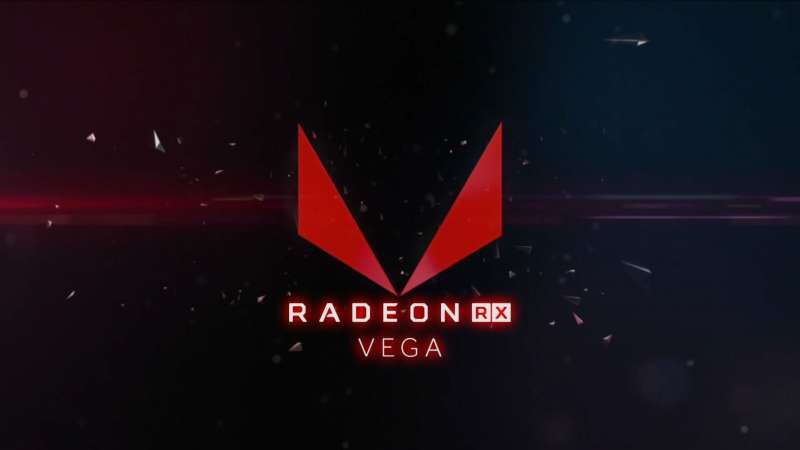 Following the leak of 3D Mark Time Spy benchmark scores for AMD's upcoming Vega graphics card last week, some new 3D Mark FireStrike benchmark scores may have recently been revealed on 3D Mark's benchmark database as well.
Before we jump into the results, let's take a quick look at the specifications. While the card is still unnamed on the database at this time, we can see that it's an AMD graphics card with a core clock of 1,200MHz, memory bus clock of 700MHz, and 8GB of graphics memory. This is in line with what we're expecting for AMD's Vega graphics card. It also features a device ID of 687F:C1, which is the same device ID we've seen in previous leaks for the AMD Vega GPU.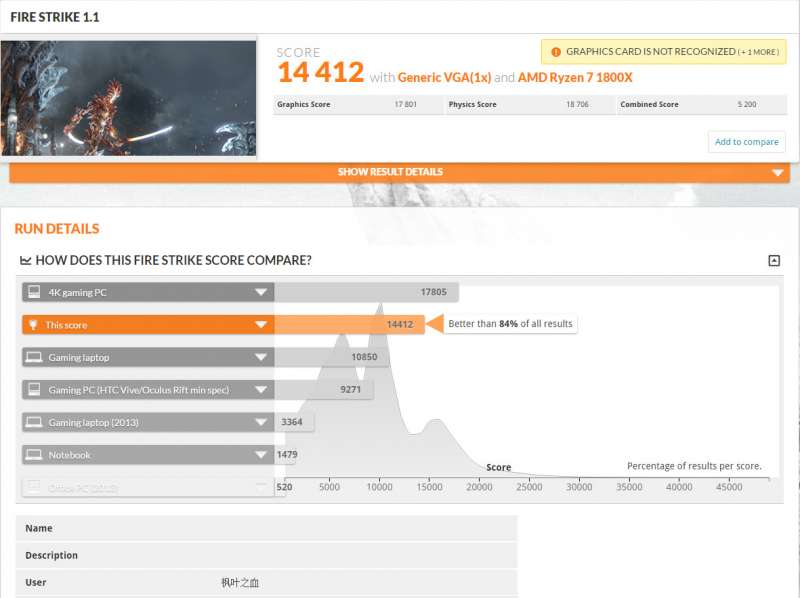 Moving onto the benchmark result page, the still unnamed graphics card was able to achieve a total score of 14,412 with a graphics score of 17,801. This puts the performance of this particular unnamed AMD graphics card at a performance level somewhere around the Nvidia GeForce GTX 1070.
Of course, keep in mind this is an early engineering sample with yet-to-be finalized drivers, clock speeds, firmware, etc. At 1,200MHz, this is a very low clock speed even compared to AMD's Polaris 10 GPU running on the AMD Radeon RX 480. That said, these results do give us a good baseline of what to expect at this point.
As with all rumors, remember to take this with a grain of salt. AMD's Vega GPU is expected to launch sometime this quarter, so stay tuned for more.
Source: WCCFTech