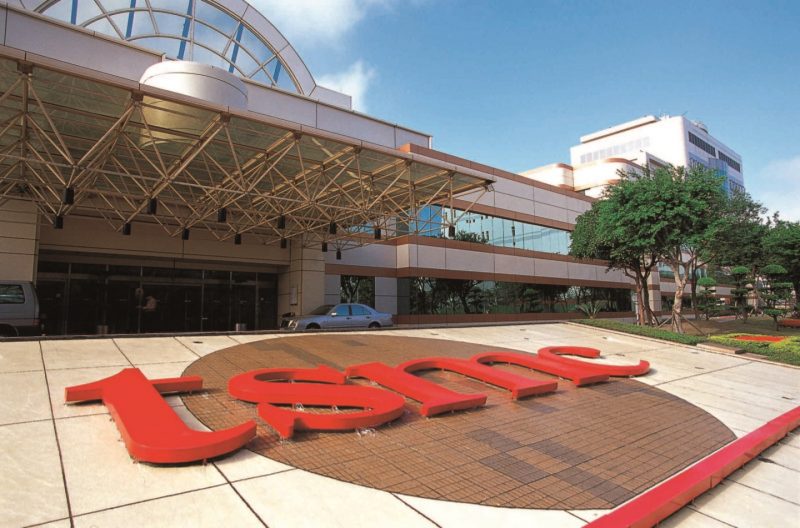 A former TSMC Engineer was charged for stealing trade secrets to a competitor, according to a report by DigiTimes.
The former TSMC engineer, Hsu, was recently accused of stealing trade secrets on TSMC's 28nm process to give to China-based Shanghai Huali Microelectronics (HLMC). TSMC's 28nm process is a proven process which has been used in many chips including Apple SoCs, Qualcomm SoCs, Nvidia GPUs, AMD GPUs, and more. Hsu had recently taken a job at HLMC, but was arrested before he could start.
Of course this isn't the first time this has occurred. A number of China-based memory chip makers have been aggressively poaching talent from Taiwanese competitors. Micron is reportedly pursuing legal action against several former employees of Micron's Taiwan-based subsidiaries for stealing trade secrets and passing them onto China based companies.
Source: DigiTimes