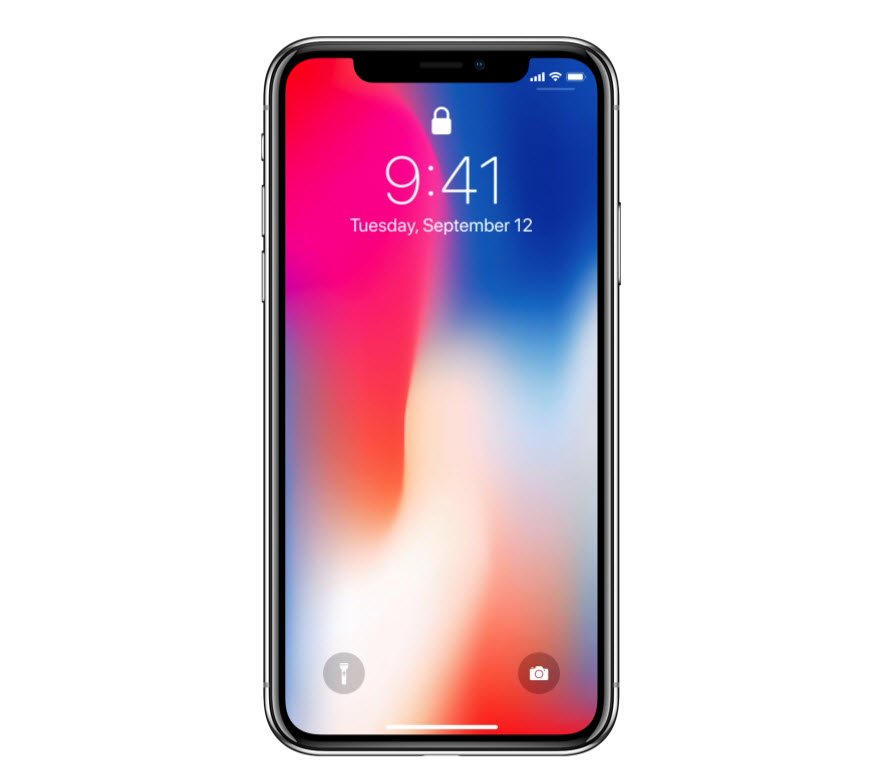 The 8th gen iPhones are the most speculated iPhones the past 7 years. Today, Apple has officially ended the rumor mill with the official release of the iPhone 8 family consisting of the iPhone 8, iPhone 8 Plus, and the peculiar iPhone 8X.
Hate it or love it. All iPhone 8 models feature a glass back construction. It's sleek as hell and allows for wireless charging, but also slippery in sweaty hands and prone to cracking. Definitely use case if you're a klutzy. All iPhone 8 models
The key upgrade to the iPhone 8 and iPhone 8 Plus is the new 6-core A11 Bionic SoC. This new chip uses two performance cores and four high-efficiency cores. During its keynote, Apple stated that the A11 performance and efficiency cores trounce the A10 by 25% and 70% respectively. Also on-board is an Apple-designed GPU, which is used for gaming and possibly accelerating machine learning processes, and an M11 motion coprocessor.
https://www.youtube.com/watch?v=K4wEI5zhHB0
The iPhone X is the most interesting of the three as it brings a slew of new features which are new to the iPhone. The most eye grabbing is the generous, 5.8″ bezeless, OLED display. The new display, touted as the Super Retina Display, supports HDR10 and Dolby Vision and has a resolution of 2,436×1,125 for 458 ppi.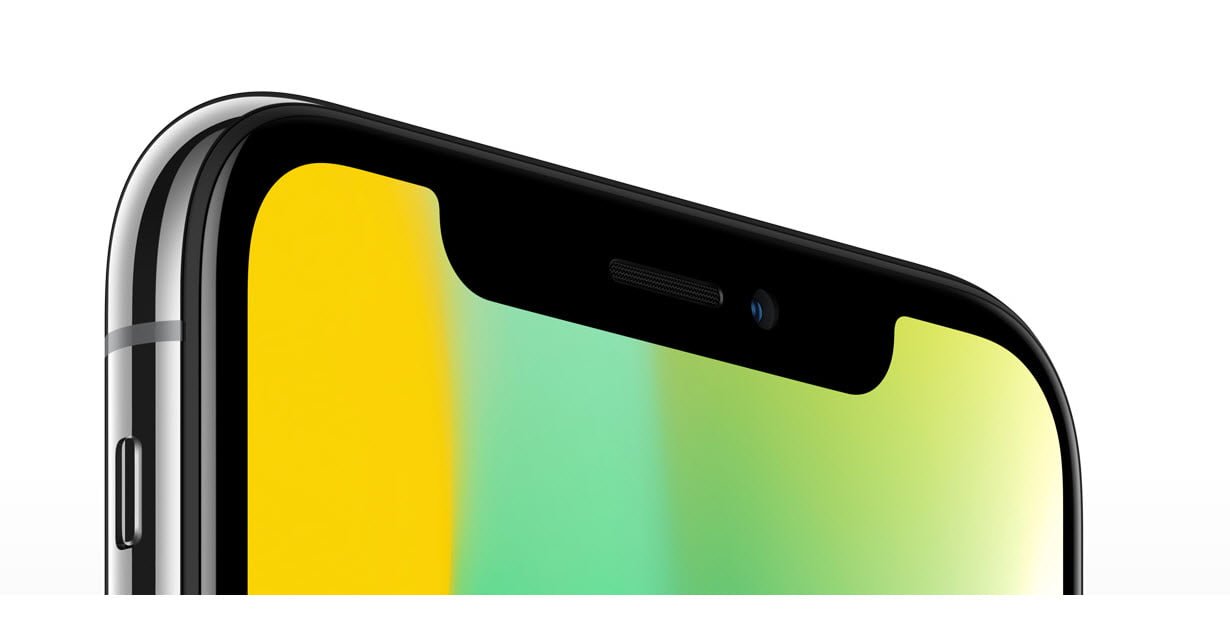 A small cutout at the top is reserved to house the front-facing camera group-the second star of show. Apple has retained the finperprint ID with the iPhone 8 and 8 Plus but yaked it from the iPhone X. In its place is FaceID, a fascial recognition feature that captures more than 350 points of measurements on the users face. Over time, FaceID tracks how the user's face ages, and even translate facial expressions into emojis. Apple did not say how a sudden, drastic change to facial structure could affect the sensor's performance. The cutout at the top awkwardly blocks a portion of the screen when the phone is in landscape mode, so we'll have to wait to see how Apple will address this issue, if at all.
At the rear of the phone is an vertically-aligned, dual-sensor camera. Though it's not the industry's first phone to have it (that title belongs to the Samsung Galaxy Note 8), it's still impressive for being a close second.
Battery life for the iPhone X is quoted to last 2 hours more than the iPhone 7. Its capacity will remain a mystery until its official launch.
Apple raised the base iPhone's base storage to 32GB last year, and now it's been raised again to 64GB. The iPhone 8 and 8 Plus starts at $699 and $799 respectively. The iPhone X starts at a whopping $999, deep(er) pockets will be needed this time around.