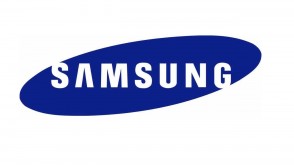 Samsung is continuing the push to the limits of process technology as the company recently revealed two of its newest manufacturing processes, 11nm LPP (Low Power Plus) and 7nm LPP with EUV.
According to the announcement, Samsung's new 11nm LPP is an alternative process to the 10nm FinFET process designed for mid-range to high end mobile processors. The 11nm LPP process offers up to 15% higher performance and up to 10% chip area reduction while drawing the same amount of power as their current 14nm LPP process. The new process is scheduled for production in the 1H2018.
Following the 11nm LPP process is the 7nm LPP process with EUV (Extreme Ultra Violet) technology. According to Samsung, the 7nm LPP with EUV is on track and expected to be ready in the 2H2018 although no performance, power consumption, or chip size information was provided at this time.
"Samsung has added the 11nm process to our roadmap to offer advanced options for various applications," said Ryan Lee, Vice President and Head of Foundry Marketing at Samsung Electronics. "Through this, Samsung has completed a comprehensive process roadmap spanning from 14nm to 11nm, 10nm, 8nm, and 7nm in the next three years."
Details of Samsung's upcoming 11nm LPP and 7nm LPP with EUV are expected at Samsung's Foundry Forum Japan on September 15.
Source: Samsung