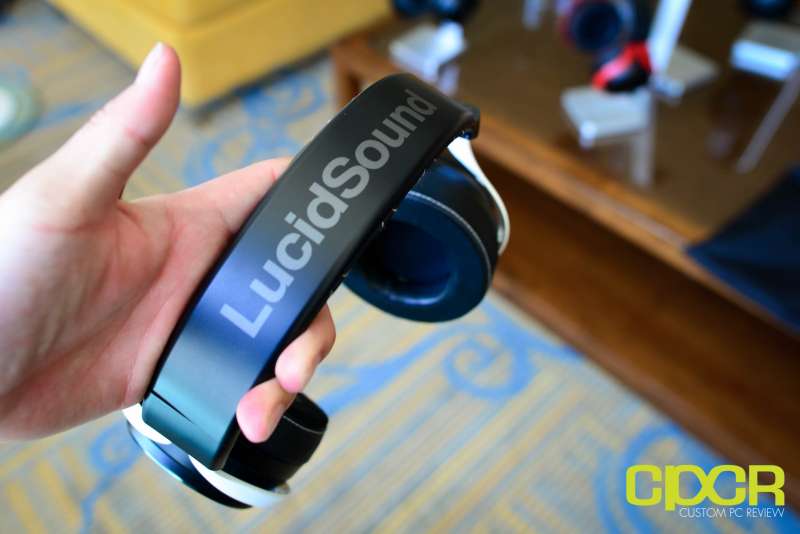 At E3 2017, LucidSound invited us to their suite to show off several new gaming headsets.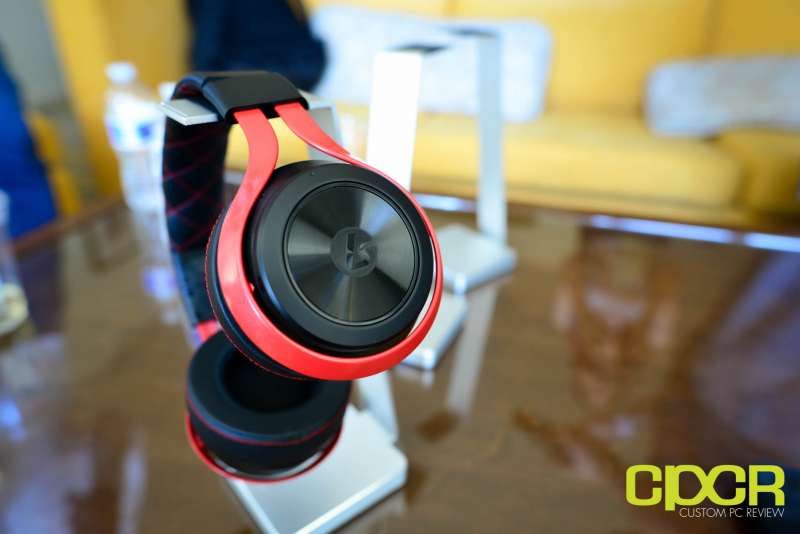 The LucidSound LS25 eSports Gaming Headset is the wired cousin of the wireless LucidSound LS30. Designed for eSports and competitive gaming, the LucidSound LS25 comes with ultra-soft pleather ear-cushions, 50mm neodymium drivers and dual noise microphones (uni-directional integrated microphone and boom microphone). Volume can be adjusted by simply twisting on the earcup. The LucidSound LS25 features a 3.5mm jack which is compatible with PCs, smartphones and major gaming consoles including the PS4, XBox One S, and Nintendo Switch.
There's currently no release date or pricing set for the LucidSound LS25, but more information can be found on LucidSound's website here.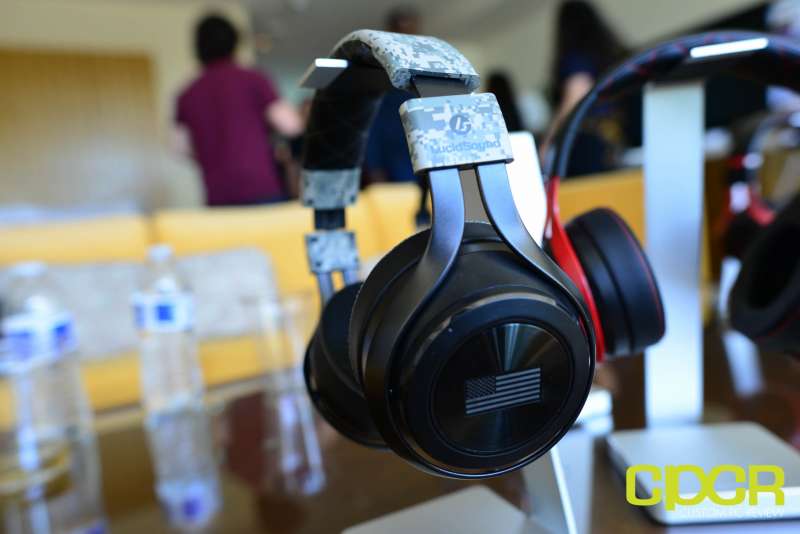 In support of America's Armed Forces, LucidSound is also releasing the LucidSound LS 30 Camo Edition. The limited edition LucidSound LS30 Camo Edition is no different from the already released LS30, except the Camo Edition comes clad in US Army Digicam with a blacked out US flag printed on the earcups.
At E3, LucidSound partnered with Pro Vs GI Joe to sell the headsets at $180 on the show floor, with part of the proceed going towards the Joint Forces Initiative. It's unclear whether LucidSound plans to release additional units of the headset for sale at a later date.