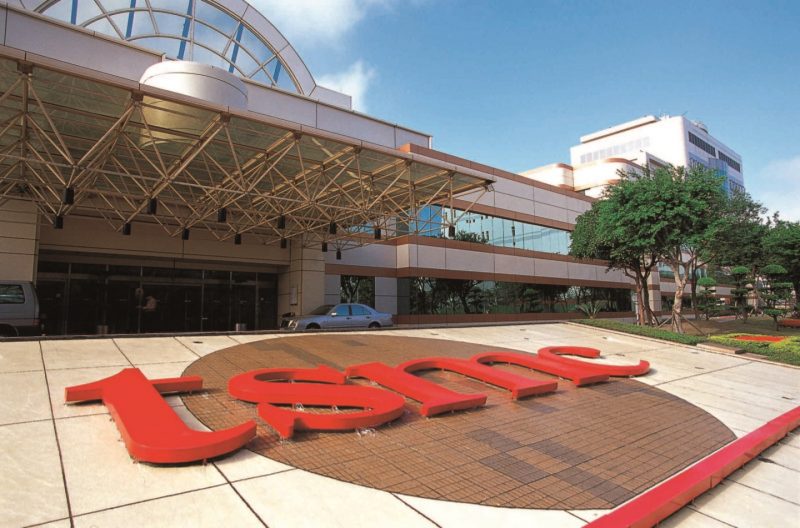 The world's largest contract chipmaker, TSMC, is investing for the future as recent reports reveals that they plan to build a new $500 Billion NTD ($15.7 Billion USD) chip fab for producing upcoming 5nm and 3nm chips.
TSMC has already asked the government to help look for possible future manufacturing sites. The site will require somewhere between 50-80 hectares of land and according to Taiwan's Minister of Science and Technology, Yang Hung-duen, it'll likely be located somewhere in Taiwan's southern city of Kaohsiung. The new fab is expected to be built and operational as early as 2022.
Currently, TSMC's most advanced 16nm FinFET process is used by a variety of high profile customers such as Apple, Nvidia, MediaTek and more. TSMC has previously announced that they're expecting to being mass production of 7nm chips sometime in 1Q2018 and already have plans to produce 5nm and 3nm chips as well. They're also currently working with researchers on developing 2nm technology.
Source: Nikkei Asian Review