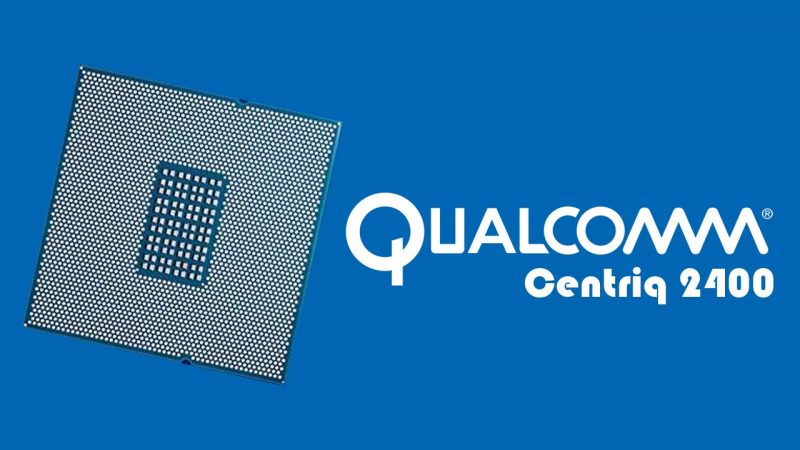 When it comes to CPUs, server chips have always been the most profitable and while most of the market is currently dominated by Intel, chipmakers are constantly looking for ways to get a piece of the action. Traditionally, servers are powered by chips on the x86 platform which limits them to Intel and AMD, but with the ARM architecture now becoming very powerful, many believe it could potentially become an alternative to the x86 architecture in server computing.
Capitalizing on this is Qualcomm, which recently announced their new Centriq 2400 series processor which is touted as the first server CPU built on the 10nm FinFET manufacturing process. Utilizing up to 48 Falkor ARMv8 based CPU cores, the Centriq 2400 series processor is designed for cloud customers looking for high performance and top notch power efficiency. Unfortunately, Qualcomm did not reveal which of their manufacturing partners is producing the chip nor did they reveal performance figures or specifications at this time.
The Qualcomm Centriq 2400 processor is now sampling to select customers and will become available in 2H2017.
Source: Qualcomm