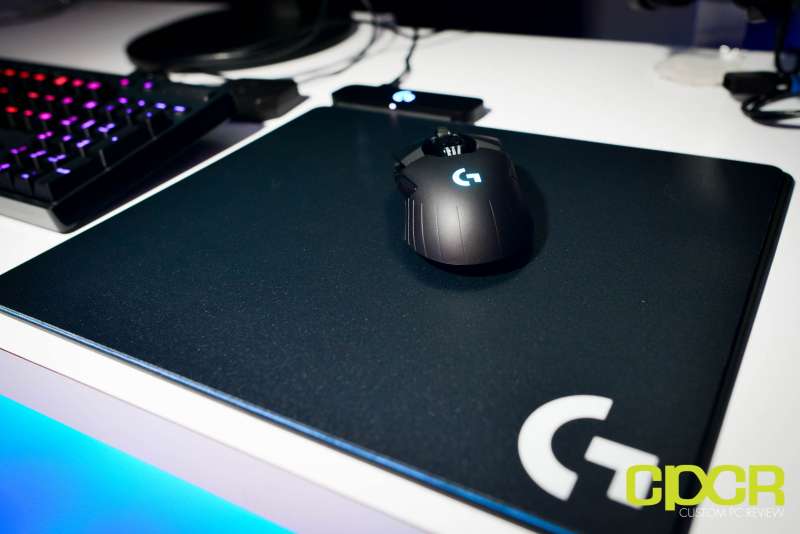 Year after year, wireless gaming peripherals companies launch new wireless gaming mice, and year after year, the mice always have the same problems: they always run out of juice at the worst possible time and there's always a slight latency that's simply too much to ignore for serious gamers.
In a recent announcement at E3 2017, Logitech attempts to solve these issues with their new Logitech Litespeed and PowerPlay technologies. Litespeed is Logitech's proprietary wireless technology where Logitech claims their highly optimized 2.4GHz wireless connection combined with a 1ms report rate minimizes latency for "competition-level twitch targeting". PowerPlay is their new wireless charging system which was recently announced after 4 years of research.
Compared to traditional wireless charging where the mouse needs to remain stationary to charge, PowerPlay can provide a charge while the mouse is in use. According to Logitech, the PowerPlay system is able to charge the batteries faster than the mouse can deplete energy, ensuring that running out of batteries will never be an issue.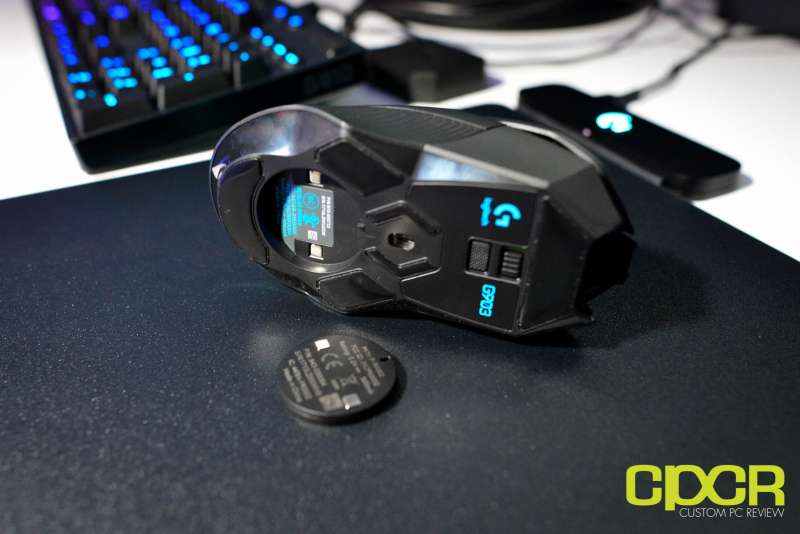 The PowerPlay system is comprised of two components: the PowerPlay base and the PowerCore module. The PowerPlay base transmits the electric current through the mouse mat laid on top and into the PowerCore module magnetically-attached to the mouse. The PowerPlay module also acts as a signal beacon to ensure minimal latency and a stable input signal.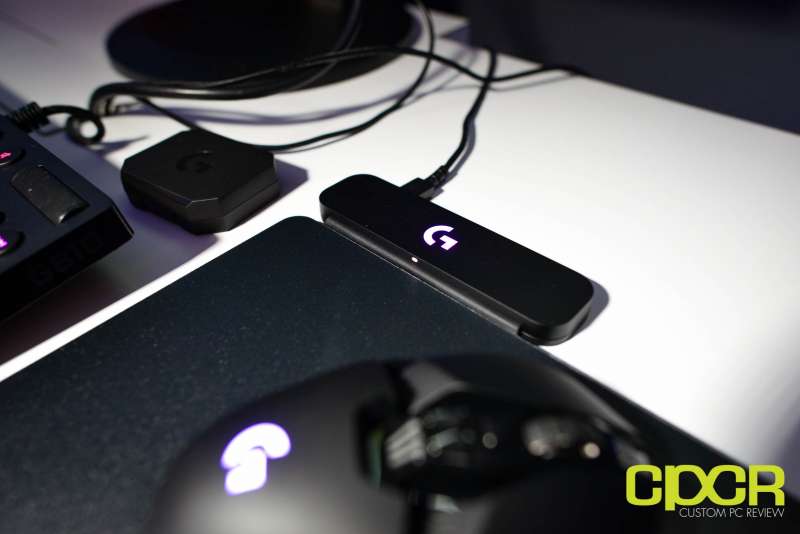 At the top of the PowerPlay base is a wireless receiver which also provides a little LED light to let you know the mouse is charging.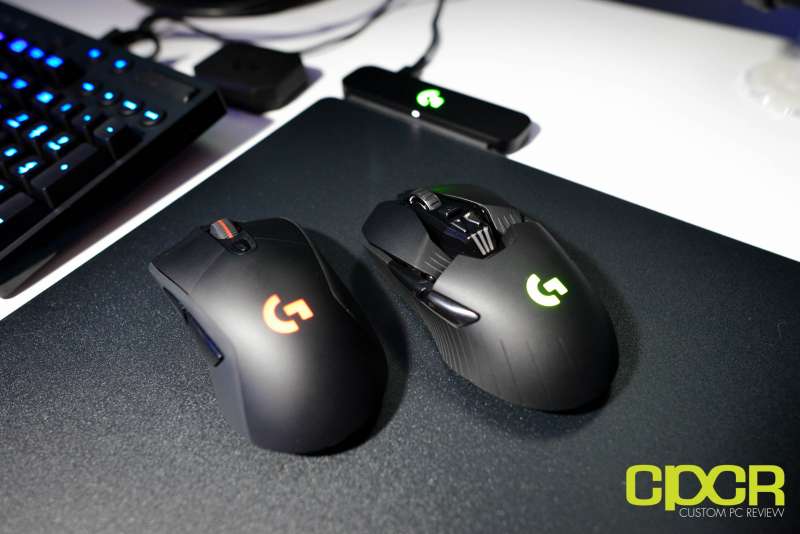 Initially supporting the Litespeed and PowerPlay wireless charging system is the Logitech G703 and Logitech G903 wireless gaming mice. The two mice will be very similar to the currently existing Logitech G403 and Logitech G900. The two mice will both feature PMW 3366 optical sensors and Omron's new switches rated for up to 50 million actuations. These mice will be sold as standalone wireless gaming mice which can connect via an included adapter however, will convert to wireless charging with the purchase of Logitech's PowerPlay base.
The Logitech G903 and the Logitech G703 is expected to retail at the end of this month for $149.99 and $99.99 respectively. The PowerPlay base/module is expected to launch in August for $99.99. More information about Logitech's PowerPlay wireless charging system is available at Logitech's website here.
https://www.youtube.com/watch?v=dyc5pfPYUb8