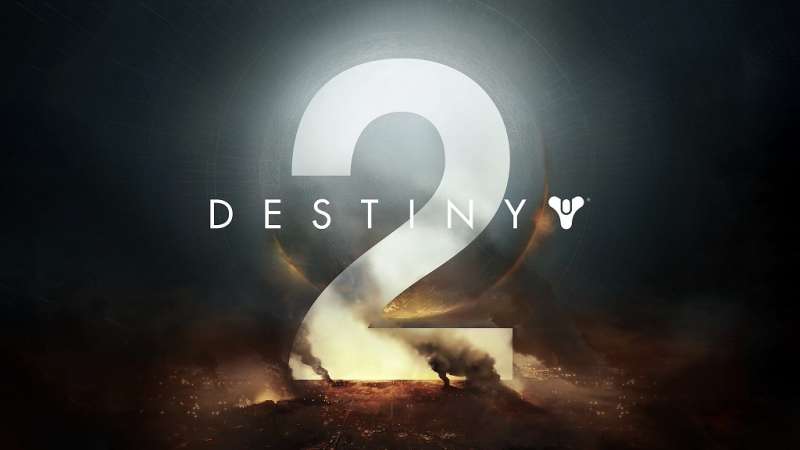 Gamers looking to upgrade their rigs after all the eye-watering E3 announcements will be happy to know that Nvidia is including a free copy of Destiny 2 with the purchase of any GTX 1080 and GTX 1080 Ti. The bundle deal extends to laptops equipped with GTX 1080 as well.
Also included with the bundle is access to the early beta which starts on July 18 for PS4 players and August for PC players.
The game will be released on PS4 on September 6. The PC version is slated to arrive in October.