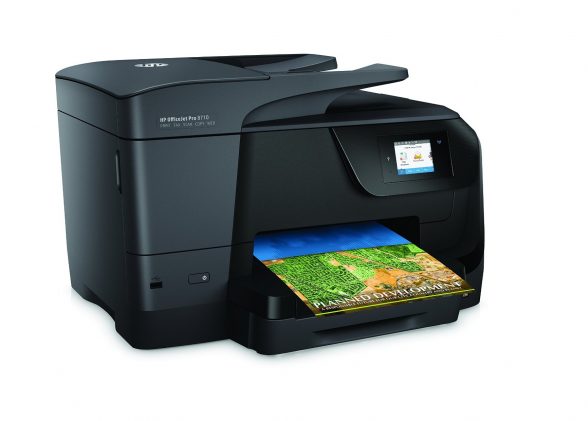 A new report from Dutch technology site PCM recently reported that HP is now blocking non-HP branded ink cartridges though the printer firmware.
Last week it was discovered that a number of HP printers began blocking non-HP branded ink cartridges. After further investigation, it was discovered by online ink retailer 123inkt.nl that HP programmed a date in the printer's firmware that would cause 3rd party ink cartridges to stop working. HP had apparently began implementing processes to block non-HP branded ink cartridges last year by utilizing security chips in the cartridges of HP OfficeJet, OfficeJet Pro and OfficeJet Pro X printers.
According to HP, these changes were made to "protect its intellectual property, innovation and to protect the communication between the cartridge and the printer."
Refilled HP branded cartridges that contain original HP security chips will continue to work with the affected HP printers, but non-HP branded cartridges will not. Currently the only viable workaround for this issue is to flash pre-2014 firmware onto the affected printers; however, the firmware is difficult to find and can't be easily done.
What do you think about this? Do you own an affected printer? Drop your comments below!