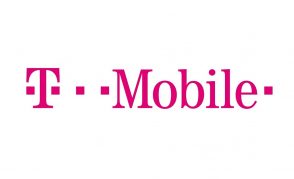 In one of its most high profile moves this year, T-Mobile recently announced that they've won big at the 600MHz low band wireless spectrum auction, winning 1,525 licenses, or 45% of all 600MHz spectrum. The newly acquired spectrum covers every inch of the US including US territories such as Puerto Rico and quadruples T-Mobile's low band spectrum holdings. According to documents from the FCC, T-Mobile was the biggest purchaser of spectrum in this auction, spending nearly $8 billion.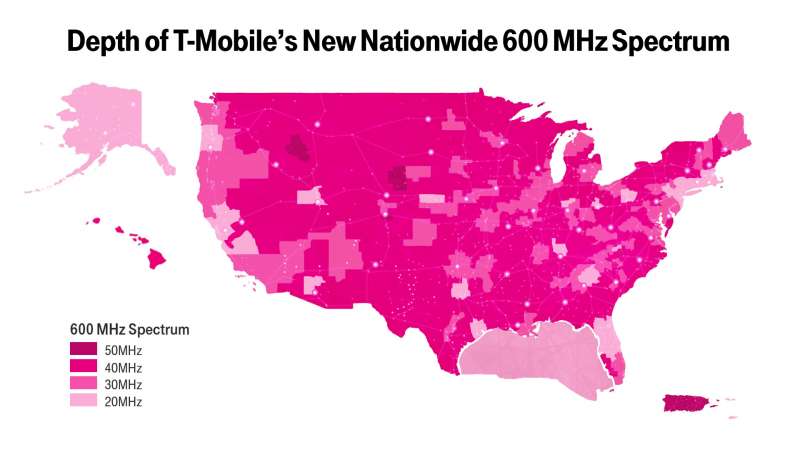 The auction, which began last year, was a special auction which would re-purpose spectrum currently used for broadcast TV into spectrum for wireless services. Low band spectrum such as 600MHz spectrum is especially coveted by mobile carriers as it has better wall penetrating capabilities compared to spectrum in the higher bands such as 1.7GHz, 1.9GHz, 2.2GHz, etc. T-Mobile had been aggressively pursuing 700MHz low band spectrum (Band 12) for some time, but these licenses were already held by other telecom companies making it difficult to acquire.
🏆 @TMobile expects 1 million+ sq miles of 600 MHz will clear in 2017 AND we will begin deployment this year in new & existing markets. pic.twitter.com/zab94cFabZ

— Neville (@NevilleRay) April 13, 2017
T-Mobile CTO Neville Ray says they will begin deploying the new spectrum this year in both new and existing markets using technology from Ericsson and Nokia. T-Mobile expects to cover 1 million square miles in 600MHz LTE coverage by the end of this year.
In order to utilize the new spectrum, customers would also need to purchase smartphones that support the 600MHz band. Currently, no smartphones support 600MHz operation however, Qualcomm has recently unveiled new modem technology (Qualcomm Snapdragon X20 LTE) which is expected to begin rolling out to smartphones later this year.
Other winners of the FCC auction include US Cellular, Dish Networks, and Comcast. The auction grossed $19.8 billion in revenue for the FCC, making it second only to the massive $41.3 billion 700MHz auction in 2015.