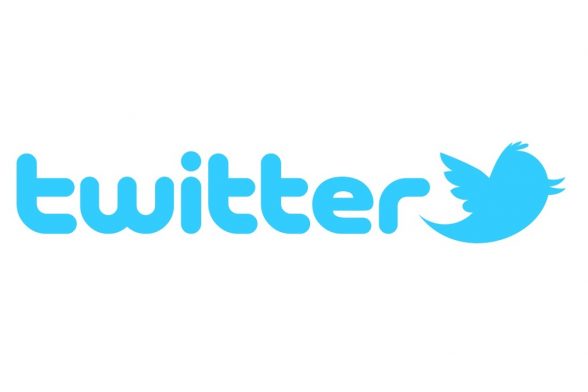 According to a recent report from Reuters, Twitter has recently initiated talks with several technology companies to explore a possible acquisition.
This is not surprising as a sale of Twitter has been a subject of discussion for many years. Despite Twitter being one of the biggest names in social media, the company is hemorrhaging money and according to their 2015 annual report, they've managed to lose just over $2 Billion in its 10 years in existence. With a declining user base and ineffective monetization strategy, many have wondered how Twitter will continue to stay in business.
Companies rumored to be interested in the acquisition of Twitter include Alphabet Inc, parent company of Google, Verizon, Salesforce, and possibly several others. Shares of Twitter (NYSE:TWTR) are up 21% to $22.62 per share as of last Friday.
Source: Reuters