Warning
: Undefined array key "width" in
/var/www/vhosts/custompcreview.com/public_html/wp-includes/media.php
on line
1381
Warning
: Undefined array key "width" in
/var/www/vhosts/custompcreview.com/public_html/wp-includes/media.php
on line
1386
Warning
: Undefined array key "height" in
/var/www/vhosts/custompcreview.com/public_html/wp-includes/media.php
on line
1386
Warning
: Undefined array key "width" in
/var/www/vhosts/custompcreview.com/public_html/wp-includes/media.php
on line
1381
Warning
: Undefined array key "width" in
/var/www/vhosts/custompcreview.com/public_html/wp-includes/media.php
on line
1386
Warning
: Undefined array key "height" in
/var/www/vhosts/custompcreview.com/public_html/wp-includes/media.php
on line
1386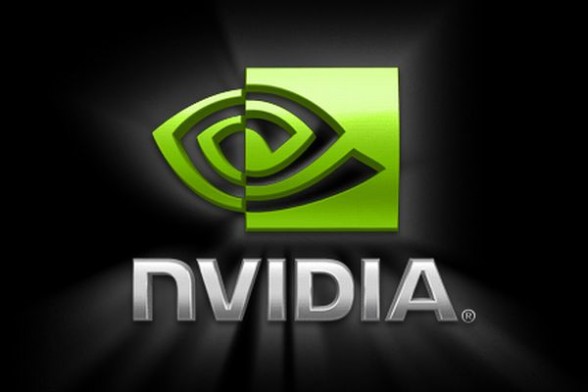 Whereas Nvidia's high end 600 series GeForce GTX 670/680 graphics cards have been out on the market for quite some time now, the lower and mid range graphics cards segments have been quite empty. However, thanks to sweclockers and DonanimHaber, we've got some preliminary information on the upcoming GeForce GTX 650, GTX 650 Ti, and GTX 660, which we've compiled in a chart for all of you.
Based on the rumored information, it looks like the GTX 660 Ti will kick off the party with its launch sometime this month followed by the GTX 650 next month. Finally, the GTX 650 Ti will round out the end of the year with its launch as well, most likely in time for the holiday shopping season.
In terms of specs, the GTX 660 Ti should hold the mid to high range quite well, coming in not too far from the GeForce GTX 670 in terms of specs. This card will most likely become the best value for the dollar going forward.
| | GeForce GTX 650 | GeForce GTX 650 Ti | GeForce GTX 660 Ti | GeForce GTX 670 |
| --- | --- | --- | --- | --- |
| GPU | GK107 | GK106 | GK104 | GK104 |
| Core/Boost Clock | 915MHz/980MHz | N/A | 915MHz/980MHz | 915MHz/980MHz |
| Memory Clock | N/A | N/A | 6008MHz | 6008MHz |
| CUDA Cores | 384 | 960 | 1344 | 1344 |
| Memory | 1GB GDDR5 | 1GB/2GB GDDR5 | 2GB GDDR5 | 2GB GDDR5 |
| Memory Bus | 128-bit | 192-bit | 192-bit | 256-bit |
| TDP | N/A | N/A | 150w | 170w |
| Launch Date | September 17 | Q4 2012 | August 16 | Launched |
Source: DonanimHaber / DonanimHaber / Sweclockers