Intel Investing $7 Billion into 7nm Chip Fab in Arizona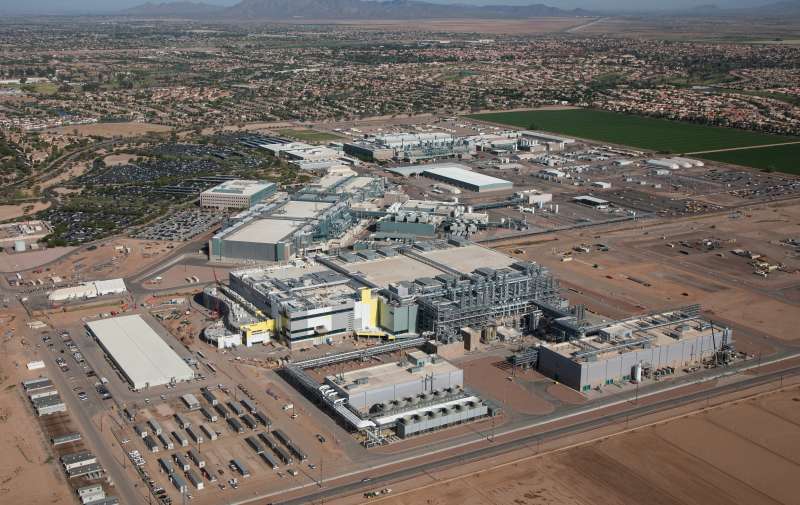 Who said American manufacturing was dead? Intel CEO Brian Krzanich and US President Donald Trump recently announced at the White House that Intel is planning to invest $7 Billion into the completion of Fab 42 in Chandler, Arizona. Fab 42 is expected to produce Intel's next generation 7nm processors, slated to launch in 2020.
According to the announcement, Fab 42 will take approximately 3 to 4 years to complete and will create approximately 3,000 high tech jobs directly through the facility with an additional estimated 10,000 additional jobs indirectly tied to the support of of the facility as well.