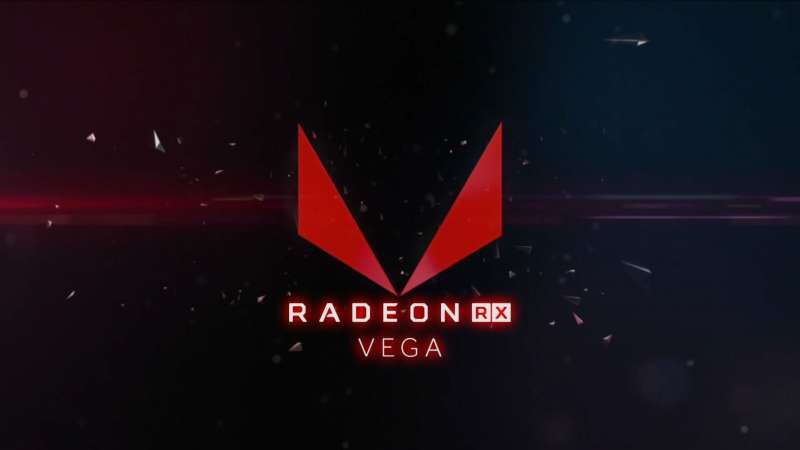 AMD's highly anticipated Radeon RX Vega isn't expected to launch until AMD's SIGGRAPH event at the end of this month, but it appears that at least one crafty individual has already gotten his hands on one of these cards an decided to leak some more 3D Mark scores to the world.
The leaker shared three runs of 3D Mark Fire Strike where the RX Vega card was able to achieve 20,949, 22,291, and 22,330. This puts the performance of the RX Vega somewhere on par with the Nvidia GeForce GTX 1080. This is consistent with previous leaks from the 3D Mark 11 database.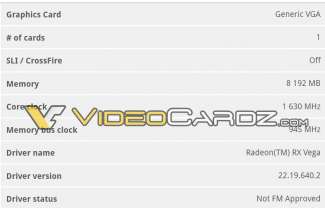 According to the leaked screenshots, the AMD RX Vega tested features 8GB of HBM2 memory, a GPU clock of 1630MHz and a memory clock of 945MHz. Testing was conducted on driver version 22.19.640.2.
As usual, take this latest round of leaks with a grain of salt. Things could definitely change between now and the RX Vega launch as clock speeds can be tweaked and graphics drivers can be updated. That said, if these results are accurate, it does provide us with a baseline of what to expect from RX Vega.
What do you think? Are these leaked results of the RX Vega's performance what you expected, better than expected, or a bit underwhelming?
Source: Videocardz