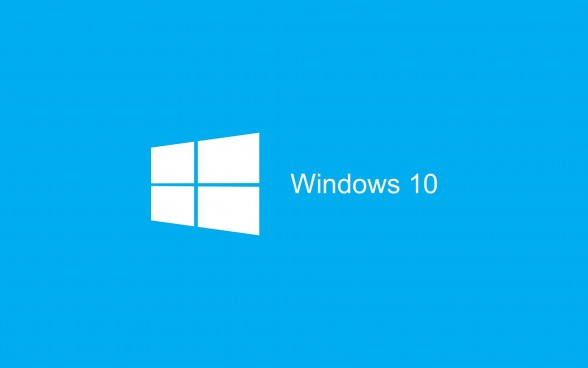 If you've been experiencing performance issues in your games after the Windows 10 Creator's Update, rest assured, you're not alone.
According to a recent article at MSPoweruser, Microsoft is well aware of the issues thanks to numerous user reports and has identified a number of problem sources which have been causing issues such as studdering and reduced framerates. A fix for one of the issues has already been fixed and will be included in build 16273.
"Thank you everyone for providing feedback and submitting traces. We have been analyzing the traces from your feedback and have identified several different problem sources surfacing as stutter in games. We have a fix for one of them in the Windows Insider build that flighted to the "Fast" ring (build 16273 and above). We are actively investigating the remaining stutter causes and appreciate your patience on this issue."
Unfortunately for those currently suffering from performance issues, little can be done until Microsoft releases the Windows 10 Fall Creator's Update next month. However, some gamers are reporting that disabling Xbox Game DVR in their systems have fixed the issue, so it may be worth a shot.
Have you experienced any performance issues due to the Creator's Update? Let us know in the comments below!
Source: MSPoweruser