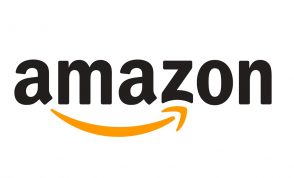 Need a job this holiday season? Amazon is hiring.
According to a recent press release, Amazon announced that they're going to be hiring a whopping 120,000 temporary workers to fill openings at their fullfillment centers, sortation centers, and customer service sites. If you're looking for something more permanent, last year Amazon transitioned 14,000 of their temps into full time employees and they expect that number to increase this year.
Job openings will be available in Arizona, California, Colorado, Connecticut, Delaware, Florida, Georgia, Illinois, Indiana, Kansas, Kentucky,Maryland, Massachusetts, Michigan, Minnesota, Nevada, New Hampshire, New Jersey, Ohio, Pennsylvania, South Carolina, Tennessee, Texas, Virginia, Washington, West Virginia and Wisconsin.
More information is available at the Amazon website here.