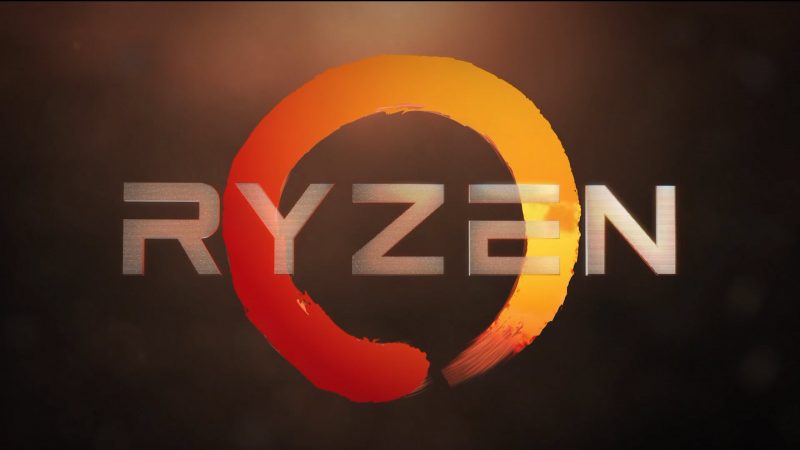 Although AMD's Ryzen CPUs launched to a rocky start, AMD has shown that they're fiercely working on improving the platform, releasing three community updates within just a few weeks of the initial Ryzen 7 launch.
One of the issues that had been plaguing early Ryzen adopters is that the Windows 10 default "Balanced" power profile isn't optimized to properly utilize Ryzen's power saving capabilities which resulted in reduced performance with the Balanced power profile engaged. The reason for this is because with the Windows Balanced Power Plan, Windows sets higher thresholds and longer timers for transitions across P-states, and aggressively tries to park cores which unfortunately causes a latency penalty when they resume from a parked state.
This prompted AMD to originally recommend using the High Performance profile at all times, but this would draw unnecessary additional power and create unnecessary additional heat.

In order to remedy this issue, AMD recently released a new Ryzen Balanced Power Plan which is now available for download. The new power plan provides an additional option in the Windows power settings which is optimized for Ryzen CPUs.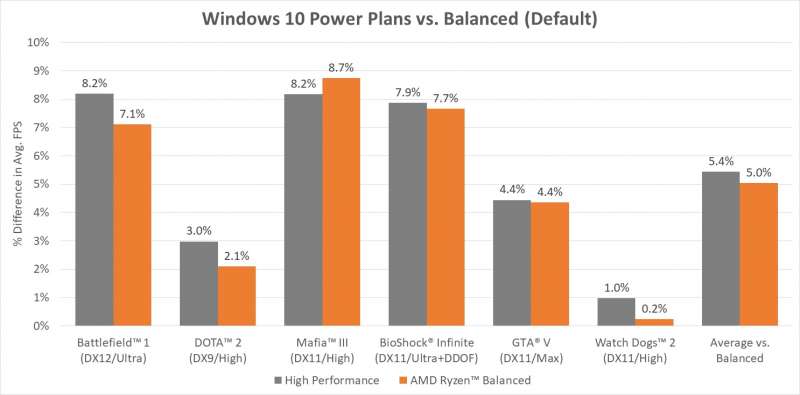 According to AMD's internal testing, this provides a noticeable improvement in performance in many games and also helps conserve power as well by allowing many of Ryzen's built-in SenseMI power savings features to work properly.
In addition to the new Ryzen Power Plan, AMD has also announced that Total War: WARHAMMER has recently launched the Bretonna update which now better supports Ryzen. Total War: WARHAMMER joins Ashes of the Singularity and DOTA 2 which has already released Ryzen optimization updates. AMD is also launching an update to their Ryzen Master software which will launch on April 11. The new update will remove the tCTL offset, which reports higher than expected temperatures on Ryzen 7 1800X, 1700X, and 1600X processors.
Source: AMD