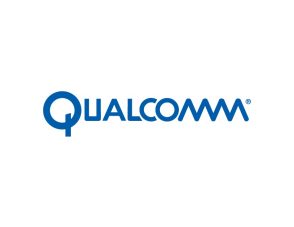 In a recent report from the WSJ, Qualcomm is allegedly in talks to acquire NXP Semiconductors in what may be a $30 billion deal – one almost as big as the Softbank/ARM $32 billion acquisition which completed earlier this month. According to people familiar with the matter, a deal could be reached within the next two to three months.
While many of us are familiar with US based Qualcomm, Netherlands based NXP Semiconductors isn't as well known. However, NXP Semiconductors is a semiconductor company with a very wide array of technologies that are very commonly used today. One of their most commonly used technologies is NFC, or Near Field Communications, which is used in a lot of modern smartphones, Bluetooth devices, mobile payment solutions, site security, and more. Furthermore, NXP Semiconductors also supplies a lot of chips for automotive applications and has a wide range of semiconductor IP (intellectual property) which would complement Qualcomm's technologies well. Last year, NXP Semiconductors also completed an acquisition of Freescale Semiconductor who also has a wide portfolio of semiconductor IP.
Shares of both Qualcomm and NXP Semiconductors have both gone up after the report signaling that investors are bullish about the possible acquisition.
Source: Wall Street Journal