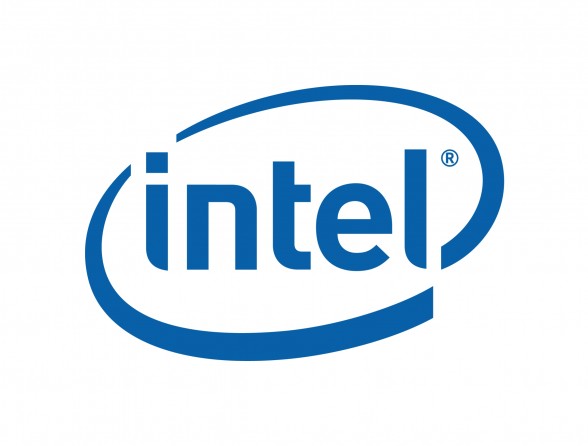 According to benchlife, Intel's Cannonlake CPUs may be postponed (again) to H2 of 2017. We should, however, expect to see the Kaby Lake CPU before the year ends.
According to the article, we'll most likely be seeing Kaby Lake-U and Kaby Lake-Y series before the desktop versions are released in the first quarter of 2017. Laby Lake will require a new LGA1151 socket, and therefore a new motherboard.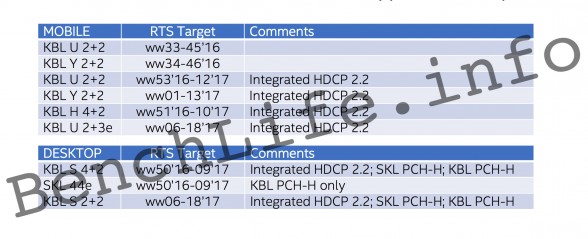 Intel's Kaby Lake processor will break Intel's tick-tock nomenclature by not using finFETs built on a new manufacturing process. It will be used as a filler product between the release of Cannonlake and Skylake CPUs. It will be built with the same 14nm finFETs used for both the Broadwell and Skylake CPUs. Like Broadwell, Kaby lake will focus on improving the performance of the integrated GPU rather than the CPU. Intel plans on using the same GT4 IGP reserved for high-end Skylake iGPUs and increasing the maximum embedded DRAM to 256MB (2x128MB).
Cannonlake buyers will need to wait a little longer still. There are two reasons for its delay: the technical difficulties Intel is currently facing in stabilizing the 10nm manufacturing process and prevent too many products on the market at once. At 10nm, the dielectric layer acting as the insulator in the finFET is too thin to prevent quantum tunnelling. The problem was mitigated somewhat when Intel released the finFET that featured a much wider dielectric layer, but even that can no longer prevent electrons from seeping through at the sub-10nm level. Also, Intel doesn't want to release Cannonlake immediately after Kaby Lake and have the products conflict even if Cannonlake is finalized during the release of Kaby Lake.
source: benchlife