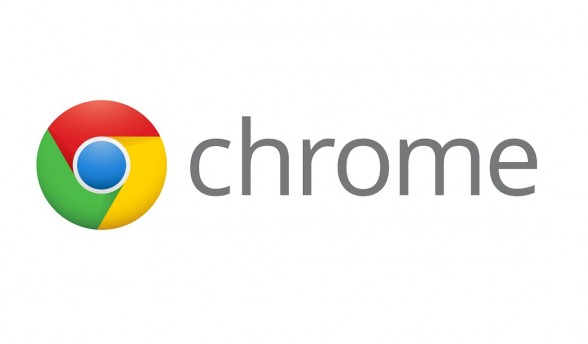 Google is looking to remove the desktop notification centre from its Chrome browser.
Google had started toying with the desktop notifications back in 2013 with the aim to help users get more immediate notices even when the Chrome browser was closed. Notifications were delivered in the same sleek card-like fashion as the Google Now feature on Android. The feature was integrated into many of Google Chrome's extensions and apps.
While it seemed like a good idea, getting notifications outside of the browser turned out to be more annoying than helpful. The popup section took up quite a bit of space on the desktop whenever a notification was delivered. Many users opted to turn this feature off, while the rest were completely oblivious of its existence.
As it stands right now, the desktop notification feature still works in Chrome 46. Google has yet to make an official announcement on the exact date the feature will be removed, but don't be surprised if it disappears in the next update.
Source: venturebeat