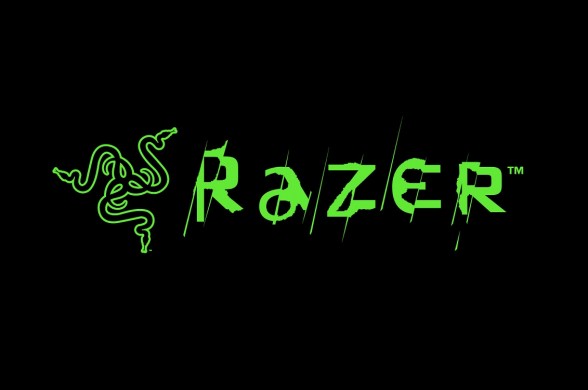 It's no secret that Razer has been toying with the idea of going public for quite some time. The company has employed a very aggressive expansion strategy over the past few years which has paid off handsomely; however, it appears that the company's expansion efforts may currently be limited by the lack of funding. As a result, Razer is planning to file an IPO in Hong Kong and according to TechCrunch sources, Razer aims to raise over $600 million to pursue additional growth opportunities.
While the amount planned to be raised was not disclosed in Razer's 345-page initial IPO paperwork filed with the Hong Kong Stock Exchange last Friday, it does provide a rare glimpse into Razer's financials.
According to the filing, Razer generated revenues of $315 million in 2014, $320 million in 2015, and $392 million in 2016, representing a CAGR of 11.5%. Despite the massive increases in revenue, Razer generated $20.3 million in profits in 2014, but was unprofitable in 2015 and 2016 to the tune of $20 million and $59 million respectively. Gross margins have also dipped from 34% in 2014 to just 28% in 2016. The IPO paperwork also disclosed that Razer originally planned a 2014 IPO in the US stock market, but scrapped the idea due to "unfavorable market conditions".
As of 2016, Razer's main source of income is the sale of peripherals which accounts for 76.2% of its revenue, followed by system sales which accounts for 23.1% of its revenue. In order to increase revenues, Razer has significantly boosted R&D spending from just $23.6 million and $29.8 million in 2014 and 2015 to a massive $52.2 million in 2016. Further, Razer has made some strategic acquisitions which include audio/visual certification company THX back in 2016 and more recently, smartphone maker Nextbit earlier this year. Both companies were acquired for $15 million apiece.
Interestingly, Razer also disclosed that they're also have a new mobile device in the pipeline with an expected launch in either late 2017 or early 2018 barring any design or engineering complications.
Overall, it'll be interesting to see how this works out for Razer. On one hand, an infusion of $600+ million could provide Razer with the resources to really gain significant marketshare over its competitors while on the other hand, Razer has been very successful as a private company thanks in part to its ability to make risky moves.
Source: TechCrunch