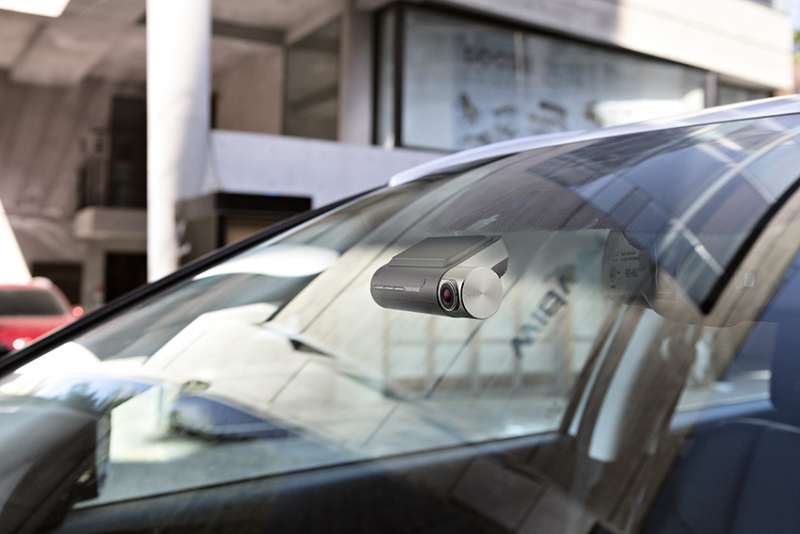 Dash cam manufacturer Thinkware recently announced the launch of their new F800 dash cam, the new flagship dash cam in Thinkware's dash cam lineup.
The new Thinkware F800 dash cam features the Sony Exmor R Starvis Sensor, which provides up to 1080p recording capability. With a secondary camera, the F800 is capable of recording in two channel mode for both front and rear video recording.
Like many of Thinkware's other dash cams, the Thinkware F800 features night vision capability along with parking mode which enables not only better night-time video recording, but also allows the F800 to record while the car is parked to ensure video footage is available even while you're away from your vehicle.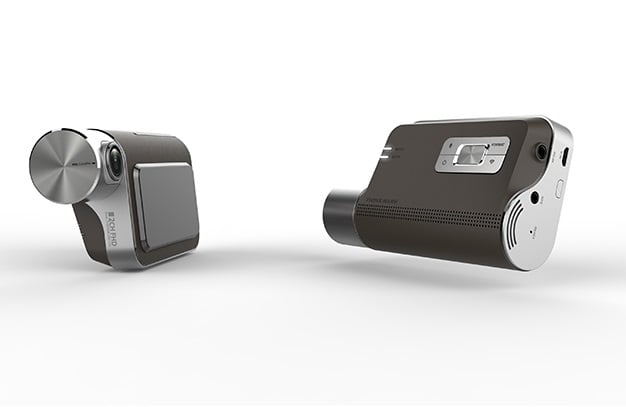 Other features include built-in GPS functionality, Wi-Fi, format-free technology and many of Thinkware's driver assistance features, collectively known as Advanced Driving Assistance System (ADAS). This includes systems such as Lane Departure Warning System (LDWS), Front Collision Warning System (FCWS), Urban Front Collision Warning System (uFCWS), and Front Vehicle Departure Warning System (FVDW).
The Thinkware F800 Dash Cam will be available at Best Buy starting this month for $299.