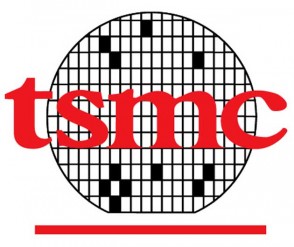 Due to massive losses from their nuclear power business, Toshiba is spinning off their NAND manufacturing business and what was initially supposed to be a sale of just 20% of the business has turned into a majority stake. Numerous companies have been reported to be interested in acquiring the Toshiba memory business including heavy hitters such as SK Hynix, Micron, Western Digital, Tsinghua Unigroup, and more.
According to a new report from DigiTimes, it looks like pure-play foundry TSMC (Taiwanese Semiconductor Manufacturing Company) may also be interested in acquiring a stake in Toshiba's NAND business to expand into the storage business.
According to the DigiTimes source, TSMC ranks high on Toshiba's preferred bidder list since it doesn't rely on government funds for stake investments and is not currently involved in the NAND manufacturing business. As such, it will likely face little to no legal or regulatory issues which could hinder the acquisition allowing Toshiba to get their much-needed funds quickly. TSMC also has lots of semiconductor manufacturing knowledge along with resources that could give Toshiba memory the capability it needs to challenge Samsung's memory business, which is the current market leader in NAND.
Source: DigiTimes