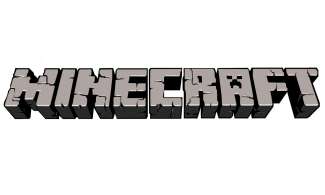 Back at E3 2017, Microsoft announced several updates coming for Minecraft. Among them is the Better Together update, which unifies Windows, Android and Xbox versions of Minecraft into one edition for true cross-platform play.
Today, Microsoft is releasing the beta for the Windows and Android Minecraft players with the Xbox One beta coming in the following days. Microsoft says this is to help stress-test and find any bugs associated with the new update, and the reward for gamers is of course access to cross-platform play and all the new features associated with the update.
Some of the updated features includes ravines, fireworks, armor stands, recipe book, new game rules, higher player limits on higher end devices, and coarse dirt. The full changelog is available at Microsoft's website here.
How to Join
Those who want to get in one the action now on PC can access the beta by going to the Store app, downloading the Xbox Insider Hub app. Then simply navigate to the Minecraft Beta under Insider Content and selecting Join.
Android users can join the beta by simply visiting the Android Minecraft: Pocket Edition app testing link here.
Source: Microsoft