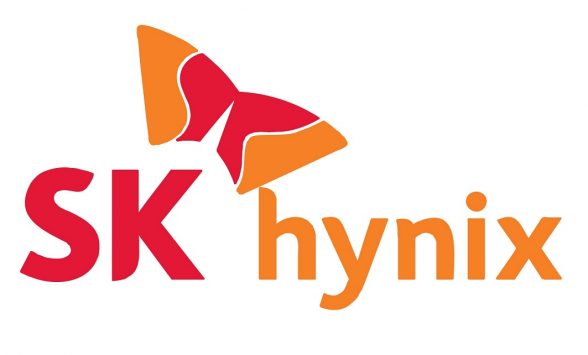 According to SK Hynix 1Q2017 Databook for graphics, it's confirmed that SK Hynix's 4GB HBM2 memory modules are getting ready for production in 1Q2017.

One of the hottest consumer products that is expected to take advantage of HBM2 is AMD's highly anticipated Vega graphics cards. Among the memory lineup, the 5mKGSD SKU is the most likely candidate to be featured on the Vega GPU. The 5mKGSD configuration is 4 stacks tall and features a memory density of 4GB/ stack. At CES 2017, we saw a glimpse of an engineering sample of Vega carrying 2 stacks of HBM2 on its interposer. It was rumored to have 8GB of VRAM, which helps confirm our hypothesis.
In the slide deck detailing the Vega architecture, AMD specified that its HBM2 memory will have twice the throughput per pin as HBM1. Since HBM1 was capable of transferring 1GB/s, this leaves us with the model that can handle up to 2GB/s. Since each stack of memory can handle up to 256GB/s, 2 stacks can theoretically achieve an unprecedented transfer speed of 512GB/s.
Source: SK Hynix