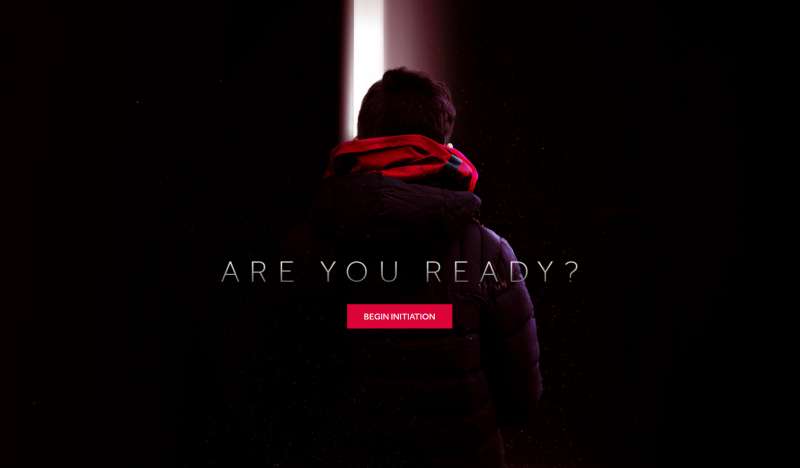 AMD's latest earnings call was a mixed bag as revenues declined over 3Q2016 and are expected to continue to decline heading into 1Q2017. However, despite the quarterly setbacks, AMD had a positive 2016 overall with increased revenues and lower debt over the previous year.
What's even more exciting for AMD however, is the amount of high profile product launches coming this year. During AMD's earnings call, AMD CEO, Dr. Lisa Su confirmed that Ryzen will launch with "…widespread system and channel availability expected on day one" in early March. This confirms a previous leak that AMD will launch Ryzen during or before GDC. This is no surprise as AMD seems to already have all the moving parts in place. During CES earlier this year, AMD showed off numerous pre-built Ryzen based systems as well as a wide range of motherboards from their OEM partners. Dr. Su also confirmed that the performance of the Zen cores powering Ryzen has either met or exceeded expectations.
During the call AMD also shared the launch timetables of some of their other products coming in 2017 which will include Vega, AMD's upcoming enthusiast grade graphics card, and Naples, AMD's Zen based server platform. Both Vega and Naples are confirmed to launch 2Q2017. AMD will also launch a new APU, codenamed Raven Ridge, which will utilize Zen architecture and a still unknown graphics architecture. Raven Ridge is confirmed to be coming in the 2H2017.
Finally, AMD also provided some roadmaps for products further down the road. When asked about how AMD plans to stay competitive with Intel's upcoming 10nm products expected to ship later this year, Dr. Su shared some pieces of AMD's upcoming roadmap as well. This includes AMD's active development of products based on the 7nm manufacturing node along with some new Zen follow on architectures which were referred to as "Zen 2" and "Zen 3". No additional information nor possible timetables for Zen 2, Zen 3, or the transition to 7nm was provided at this time.
Source: AMD