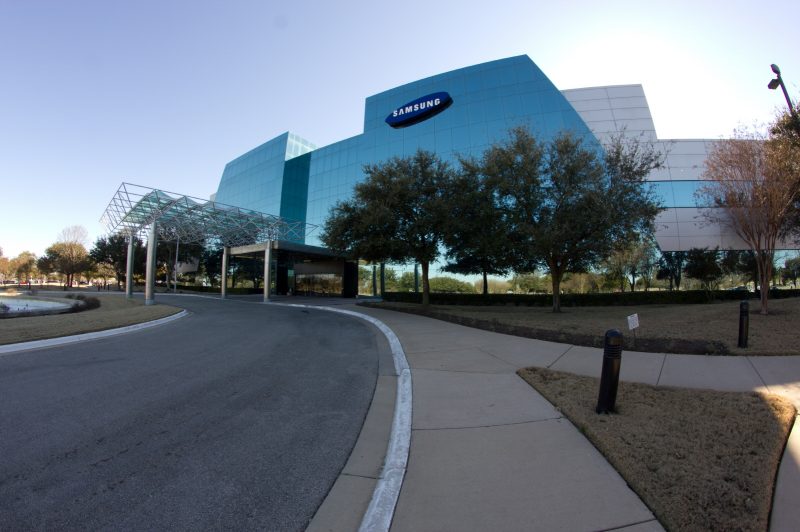 After recently telling investors that they're planning to make a record $27 Trillion Won ($23.59 Billion USD) investment this year, Samsung recently announced that they're planning another $1 Billion investment towards their manufacturing facility at Austin, Texas in 1H2017. According to Samsung, the investment will be used to enhance production capabilities of their System LSI plants which produce advanced SoCs (system-on-chip) products for devices such as smartphones, tablets, etc.
Samsung's Austin Fab, also known as Fab S2 is one of Samsung's most advanced semiconductor fabrication facilities, producing chips using their 14nm FinFET process technology. In the announcement, Samsung did not share details regarding what improvements they're planning to make, but given that Samsung's recent announcement that they've begun mass production of SoCs based on 10nm FinFET process technology, upgrading manufacturing lines for 10nm FinFET would be a logical place to invest.
Since its establishment in 1997, Samsung has made over $16 Billion in investments into their Austin, Texas based fab. According to the 2015 Impact Data Source Economy Study, "SAS [Samsung Austin Semiconductor] added $3.6 billion into the regional economy of central Texas" creating 10,755 jobs and $498 million in annual salaries.
Source: Samsung