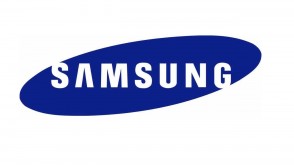 According to a recent announcement, Samsung is now mass producing 8Gb LPDDR4 mobile DRAM paving the way for mobile DRAM packages up to 4GB in capacity.
Based off Samsung's new 20nm process, Samsung claims that the new 8Gb LPDDR4 dies allow for double the performance, double the density, and 40% more power efficiency compared to current generation Samsung 20nm class 4Gb LPDDR3. Thanks to a data rate of 3,200 Mbps, Samsung's LPDDR4 is able to support UHD video recording and playback along with continuous shooting of high resolution pictures over 20 megapixels.
"By initiating production of 20nm 8Gb LPDDR4, which is even faster than the DRAM for PCs and servers and consumes much less energy, we are contributing to the timely launch of UHD, large-screen flagship mobile devices," said Joo Sun Choi, Executive Vice President of Memory Sales and Marketing at Samsung Electronics. "As this major advancement in mobile memory demonstrates, we will continue to closely collaborate with global mobile device manufacturers to optimize DRAM solutions, making them suitable for next-generation mobile OS environments."
Samsung currently already produces 2GB LPDDR4 and 3GB LPDDR4 DRAM pacakges based on 8Gb and 6Gb LPDDR4 dies and expects to be able to provide 4GB LPDDR4 DRAM packages in early 2015.
Source: Samsung