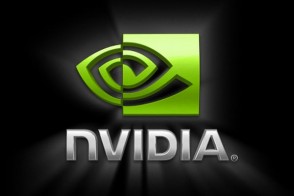 Over the past few weeks, rumors about Nvidia's upcoming mid-range GeForce GTX 960 GPU have been swirling around non-stop with all rumors pointing to January as the most likely release month for the new graphics card. Previously we reported that the GTX 960 is expected to launch at the end of next month, but no specific dates were rumored at the time.
With that said, a new report by Japanese tech site Hermitage Akihabara is pegging the official announcement of the GTX 960 for January 22 which is consistent with all the rumors we've been hearing so far.
No detailed specifications were shared at this time except that the card is expected to have a single 6-pin connector which again is consistent with what we're expecting for a mid-range graphics card based on Maxwell silicon. Previous reports indicated that pricing will be ~$249-299, but the new report indicates that pricing will be closer to ~$210.
As with all rumors, treat it with a grain of salt, but CES is right around the block so we'll be sure to keep our eyes and ears open for some more concrete information.
Source: Hermitage Akihabara via TechPowerUP