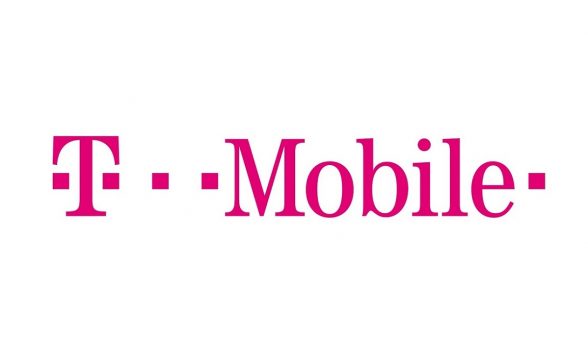 T-Mobile recently announced that they're extending unlimited high speed data for customers traveling through select European and South American countries until 2017 as a part of a new program they call Endless Summer.
To take advantage of the offer, simply travel to any one of the destinations below and high speed data should simply work.
European Destinations:
Armenia, Austria, Croatia, Denmark, Estonia, Germany, Iceland, Ireland, Italy, Latvia, Lithuania, Netherlands, Portugal, Russia, Serbia, Spain, Sweden, Ukraine, United Kingdom

South American Destinations:
Argentina, Bolivia, Brazil, Chile, Colombia, Easter Island, Ecuador, French Guiana, Guyana, Paraguay, Peru, Suriname, Uruguay, Venezuela
The offer will begin October 1, 2016 and end on December 31, 2016. Of course, don't forget you still get unlimited texting and calling at $0.20/min thanks to T-Mobile's Simple Global feature which is available to all Simple Choice and T-Mobile One postpaid customers. Those traveling to Mexico or Canada can use their phones just like they do in the US thanks to T-Mobile's Mobile without Borders feature.
Anyone planning  any travel to any of these countries this holiday season? Anybody take advantage of T-Mobile's high speed international data services over the summer? How did it go? Let us know in the comments below!
Source: T-Mobile